North Dice 2017 Test / Review
All you need to know about the new North Dice 2017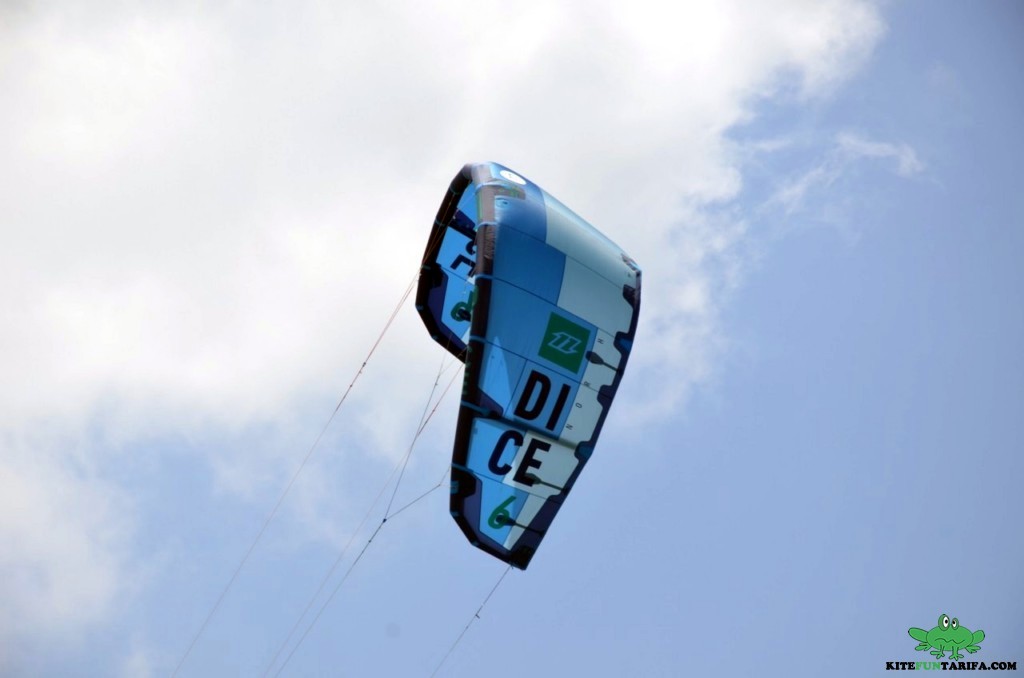 We tested the new North Dice 2017 and here's our review of what promises to be one of the best kites of the year.
The backpack has enough space to store your kite without many problems and comes with classic pockets for bar and pump.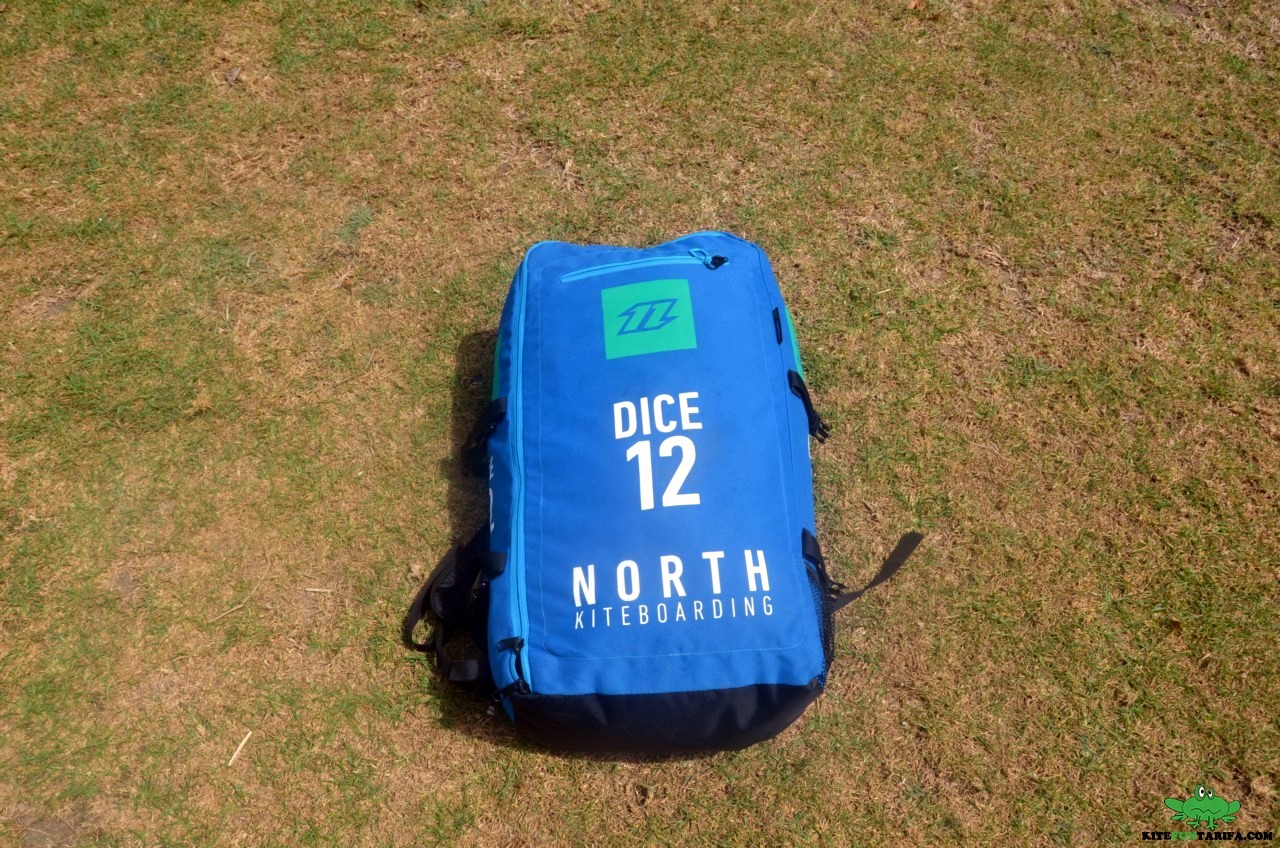 Once opened, we can see some changes in kite construction respect to North Dice 2016.
First change that is seen is a new distribution of the kite panels. According to North, this affects to handling and power delivery.



Another new detail is the trailing edge. This year is wider, providing more durabilitly..



We also found that Dacron strip at trailing edge is directly connected to another strip of Dacron on the leading edge. We could see this on the Vegas2016 and with it, we get a more reactive and solid kite in the air.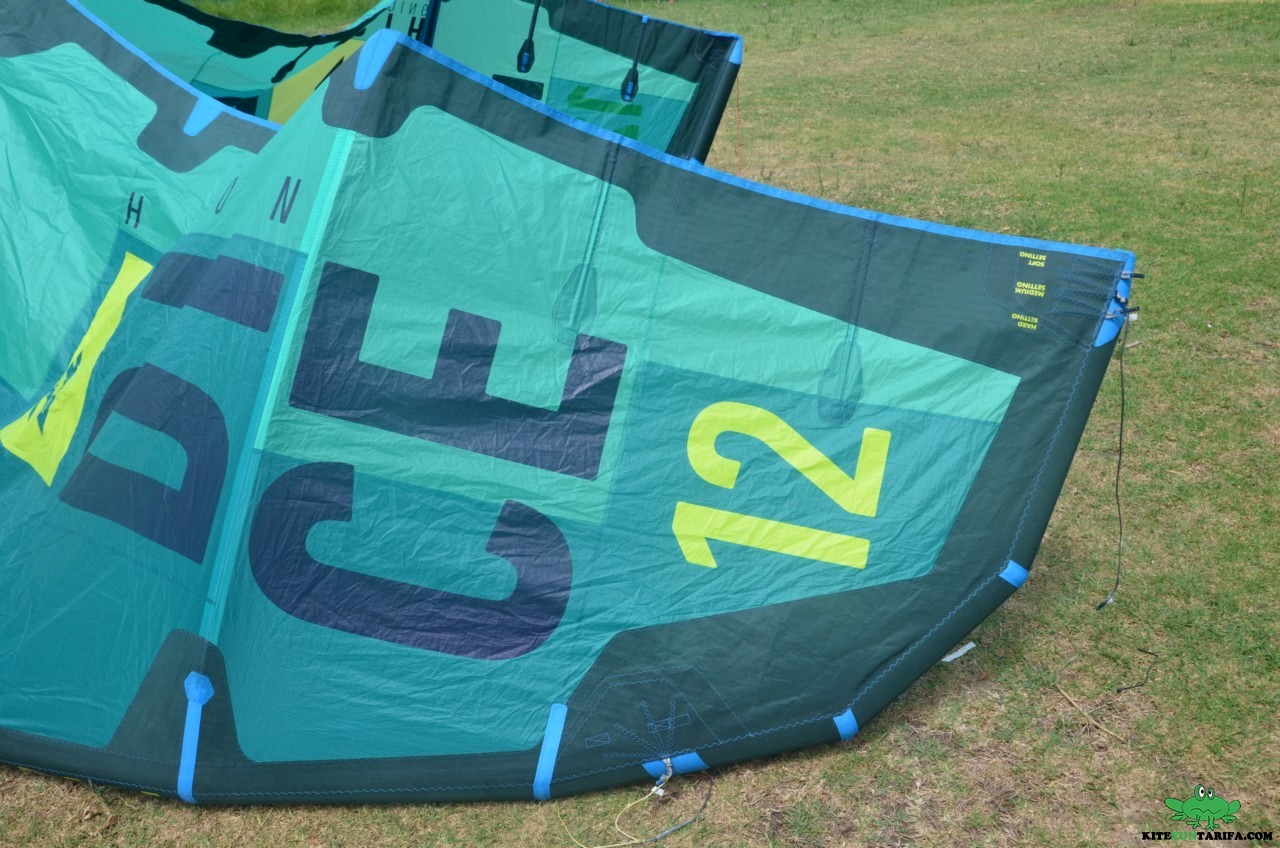 In the tip struts, the new North Dice 2017 borrows a concept that already included the Neo last year. They have strips along the strut to make them more narrow and aerodynamic. According to North, kite is more dynamic and responsive for wave riding.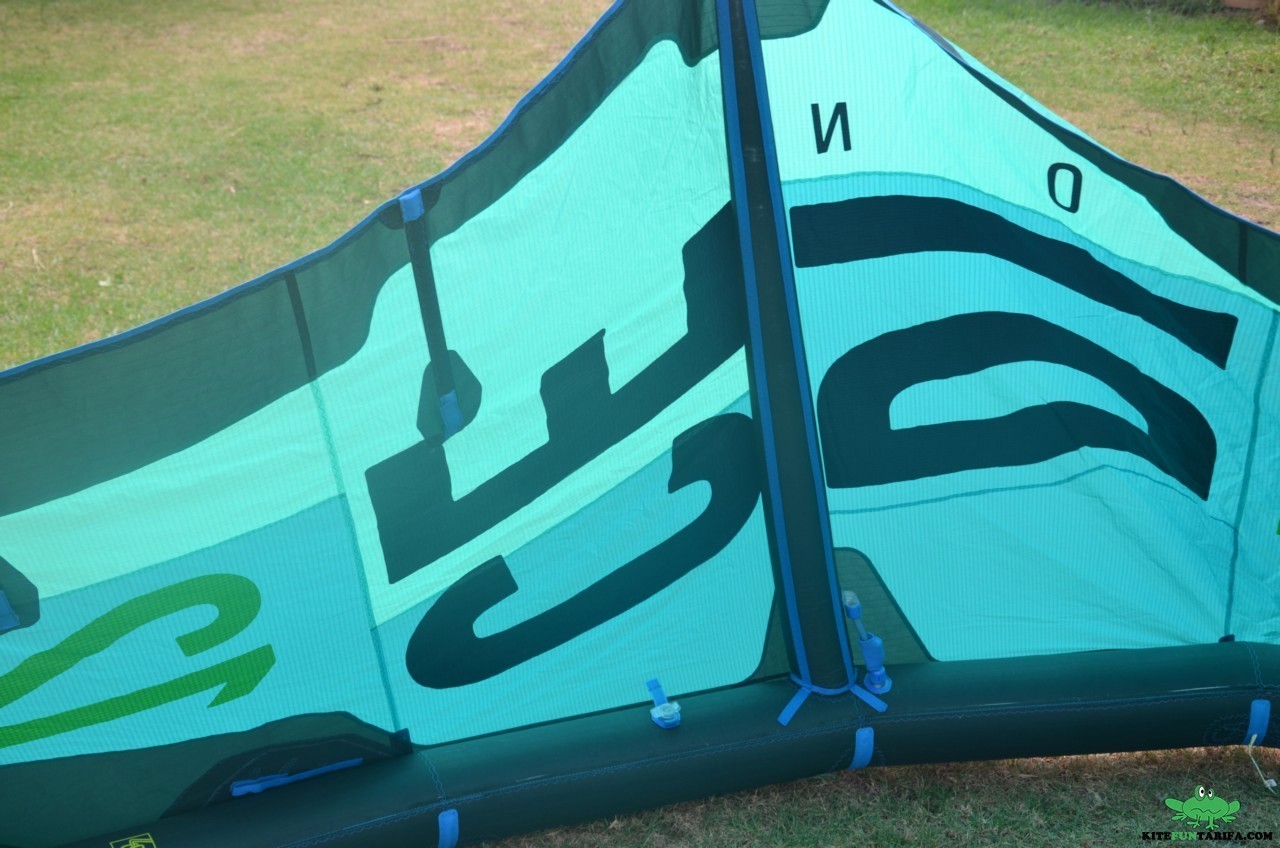 We still find Dacron patches in the struts, which will help to avoid annoying holes and even tears as happened in previous years to 2016.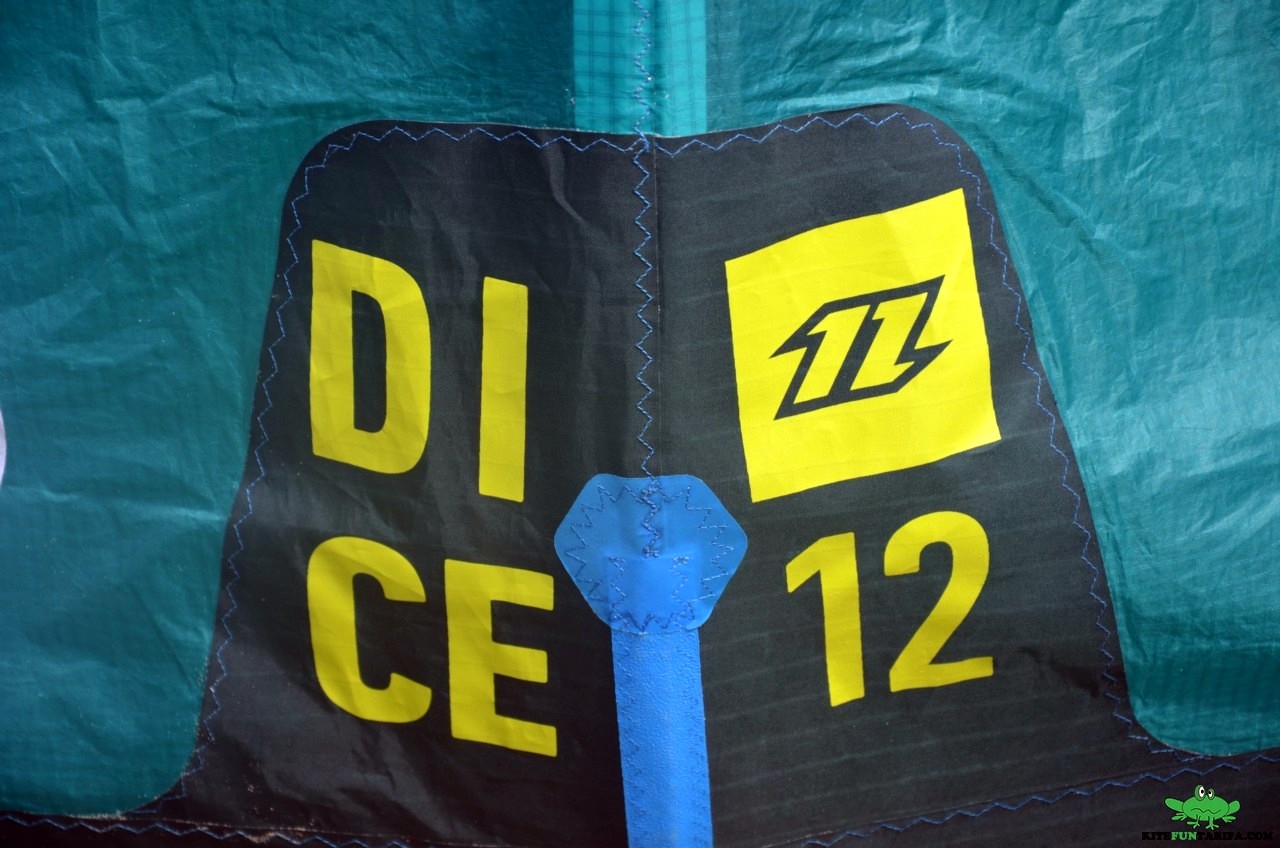 The kite comes with classic architecture of HARD / MEDIUM / SOFT setting.
Hard Setting is typically used for unhook / freestyle tricks.. This setup makes the kite feel heavier and slower.
Soft Setting is oriented to wave riding, that means a faster and dynamic kite.


Trying the new North Dice 2017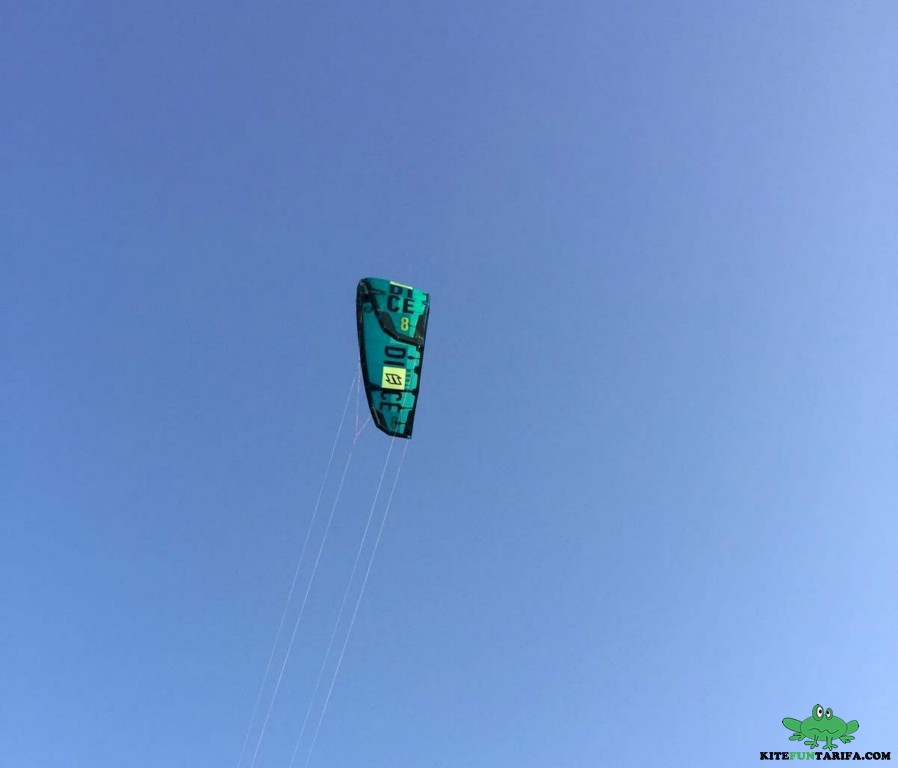 We tested the new North Dice 2017 on different sizes with the new North Quad Bar 2017. Kite flies quite similar to the Dice 2016. Seems to have a more "C" shape feeling, but still keeping this handling we liked so much in 2016.
The North Dice 2017 is a kite that works for all types of users. With proper configuration, you can have a kite that will do very well for freestyle / wakestyle and just changing the settings in the tips, you can get a fun kite for freeride and wave riding.
If you decide on the 2017 North Dice, you will not regret !!
If you are looking for second hand North Kiteboarding gear take a look in our web!