Tips to get started and evolve in kitesurfing
Small kitesurf tips to make your progression faster!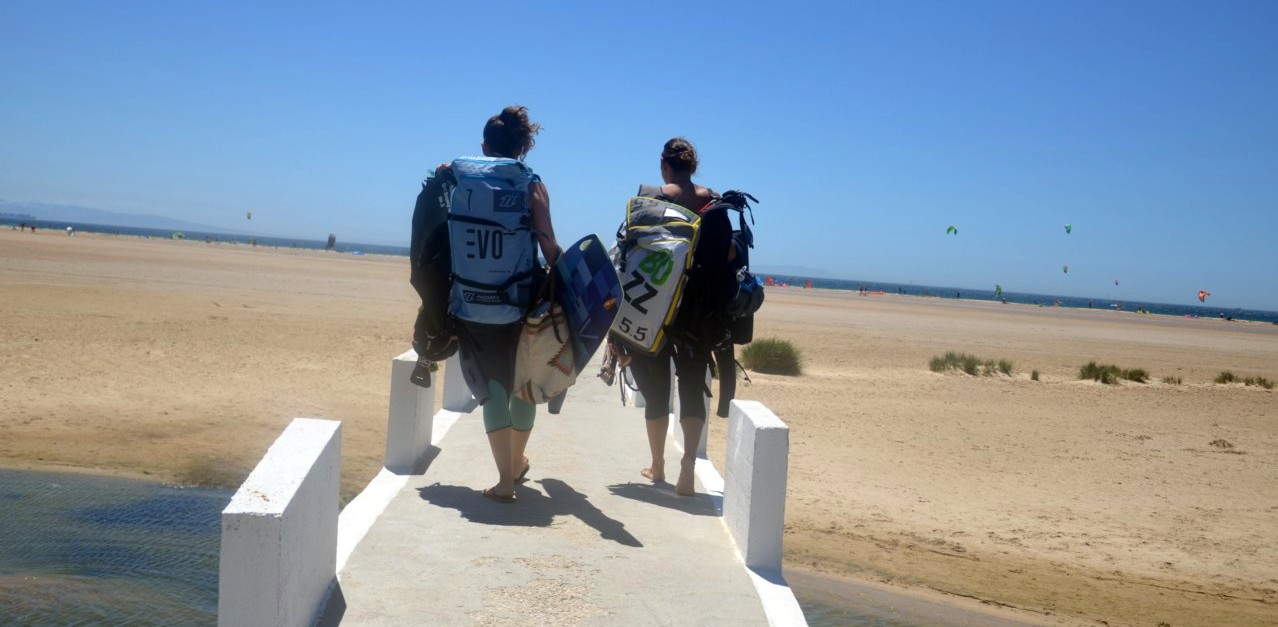 Have you finished your kite course and feel ready to continue on your own? Or are you one of those who already have a little bit of experience doing kitesurfing but you are not yet an advanced rider? We have prepared a series of tips and recommendations to make your kite surfing safe for you, those around you and accident free. If you are looking for some advice BEFORE taking your first kitesurf course, here you have our 8 tips prior your kitesurf course! We will detail these tips by parts and we will start with equipment. Remember that if you are still looking for equipmet and you are a bit lost, we have a guide to buy your first kitesurfing equipment here.
Your kitesurf equipment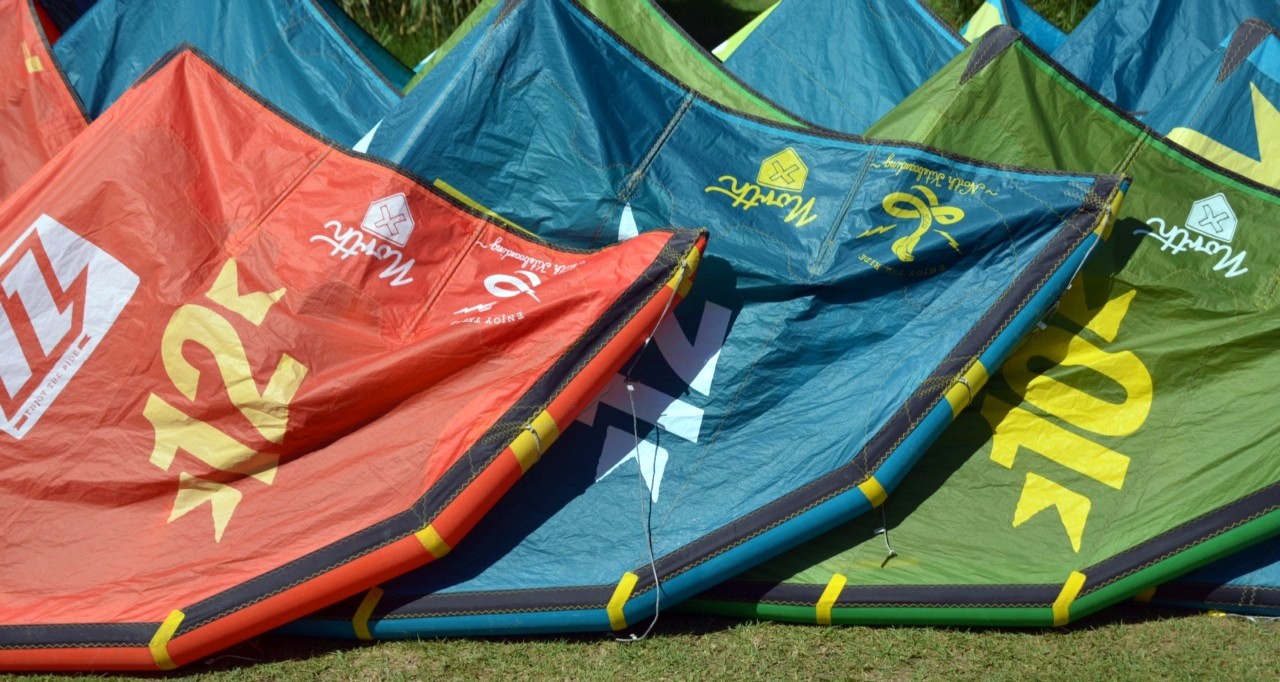 The first mistake we see a lot in Tarifa is people who goes kiting in strong winds just because they bought a small kite and they have no experience .. If you have a small kite, it's great, you need it! But sometimes you see people with 7m and maybe your level is not yet to go with that wind and measure. Think that with strong winds any mistake you make is going to lead to a problem much bigger than if you make that mistake with softer winds. In our opinion, the best way to gain confidence and level, is to go step by step with more and more wind, and remember that having a 5m or 7m does not enable you to ride very strong winds when you still have no experience!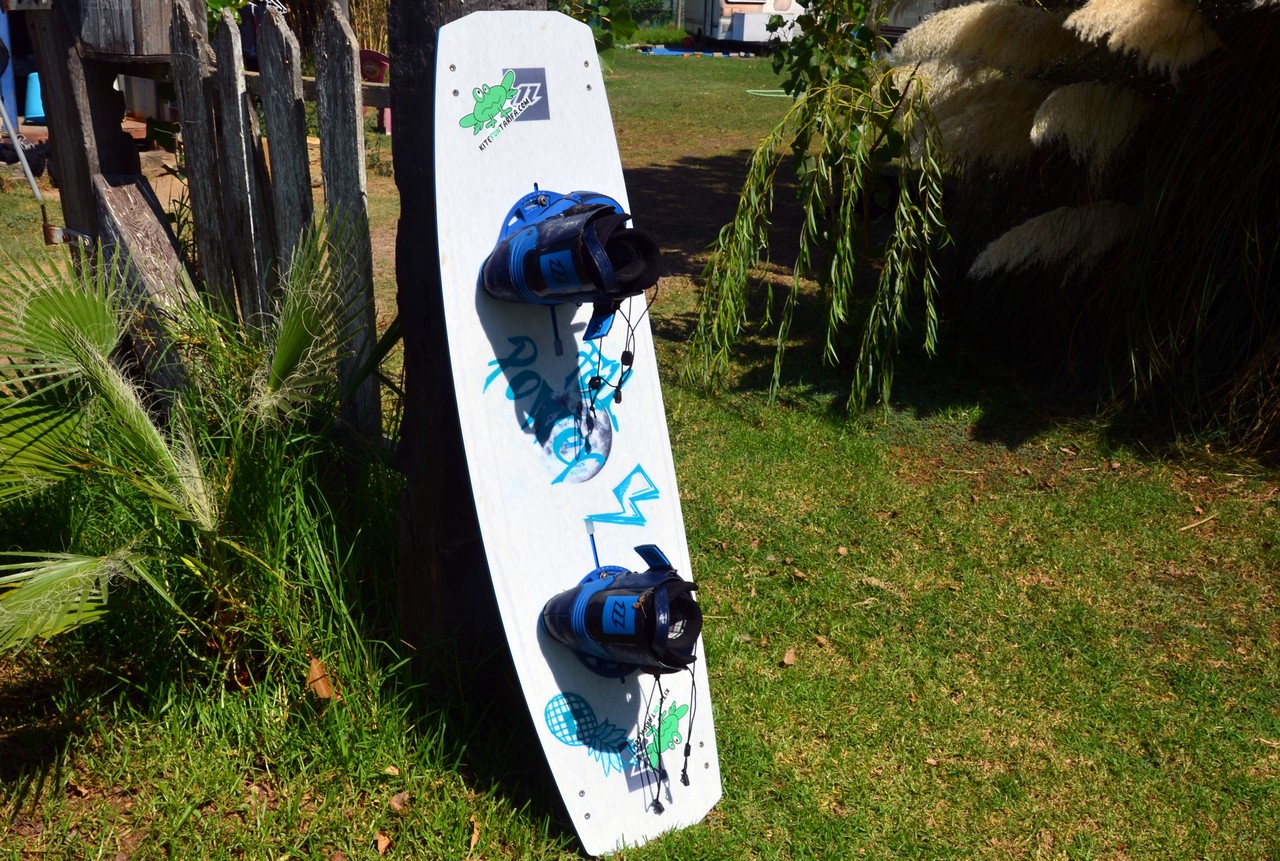 Another common mistake that is seen a lot is people who, without needing it or having the right level, wear boots. Putting some boots on the board is cool and will save you a few bodydrags .. But it makes your session much more unsafe. If you have a problem, your board will have an anchor effect and what is in the middle is your body. From knee injuries to much worse situations. We recommend the boots only if your level is quite high and you are already doing handlepasses fluently. If you are at this point and want to take a step forward in your level, then you are ready for the boots as long as you assume the risk it entails for your body! In another case, we strongly discourage them since in case of problems, you're going to be anchored to the board, and all this without talking about the progression! With boots, when you fail a maneuver, normally you crash quite strong (especially if you do not know how to crash with them) and this will slow down your learning curve quite a bit.                      As we are talking about boards, the following would be the leash! Forget the leash! It is much better to learn to do bodydrag, even when it takes a few sessions! And yes, I know you're thinking! The roll leash is not unsafe .. But you are wrong, you can get tangled up or in a bad move, throw the board to your head, as well as being able to get hooked to the bottom. Say no to board leashes!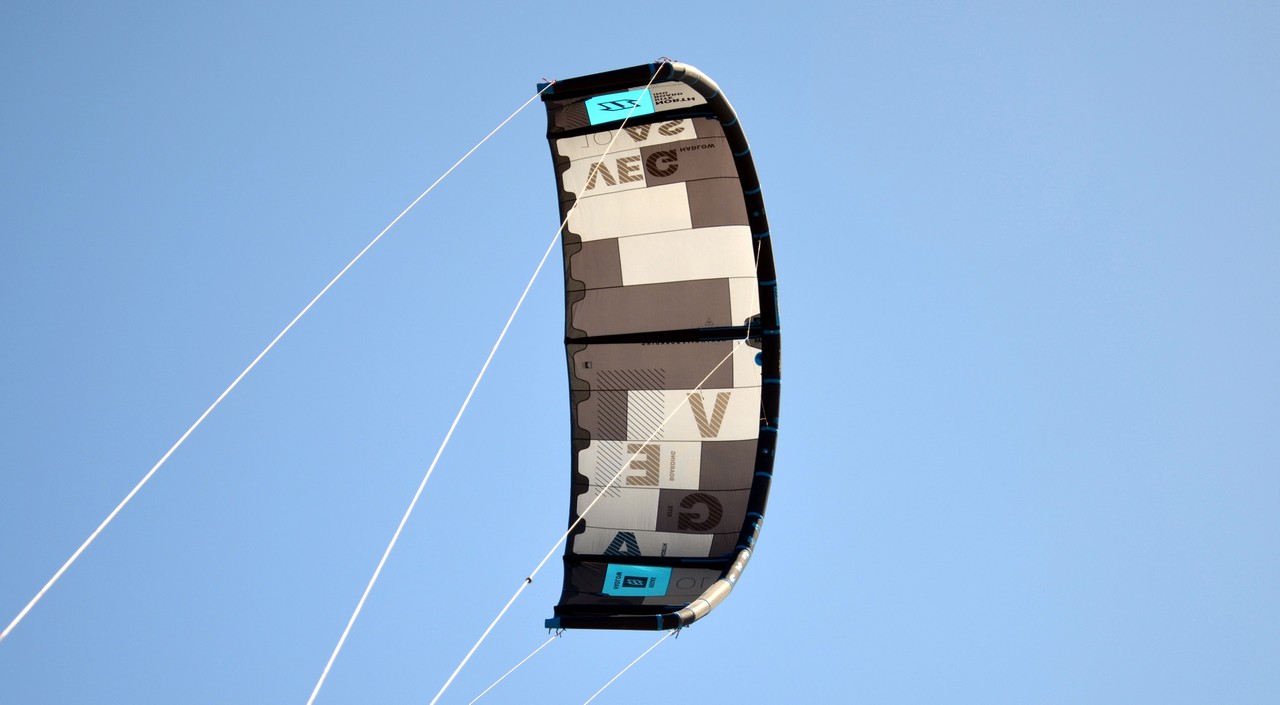 And finally, something about your kite. We know it's cool to have a "C" shape kite like the pros. But these kites are the opposite of what a person who is starting or even a person who already has an acceptable level needs. The "C" kites are good for just one thing, and that is, to do unhooked tricks. For the rest, practically any other kite will work much better to gain confidence and advance with your level. It is very important that you select a kite model with a program that suits your level, and that is not a "C" kite! What you need is a kite that has a good re-launch, is powerful and simple in its use. If you are looking for a North kite, here is a post detailing the full range of North kites and their program.
At the Spot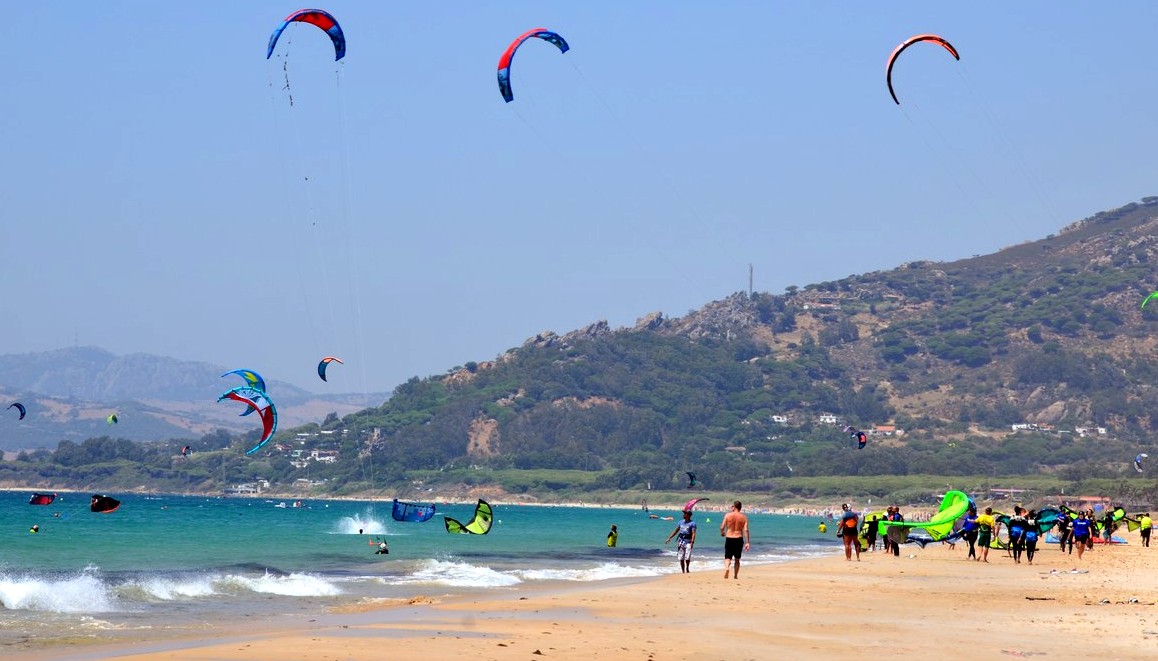 On the other hand, we have a few tips once you get to the beach. The first and most obvious is, do not ride alone! If there is no one in the water it will surely be because the conditions are not right (or you've got up early!). Whenever you arrive at a spot that you do not know or have little experience, it is good to ask the locals or schools what the conditions are like, if there is any particularity in the spot and how the wind behaves.
You also have to be aware of your level and respect the spot. If it is offshore wind and there are no rescue boats, you should not enter even when you see people kiting. The same happens if there are waves that you are not used to, current, gusty wind ... You have to think about your level and the level of the spot, and that there are people riding maybe does not mean that you have the level to enter!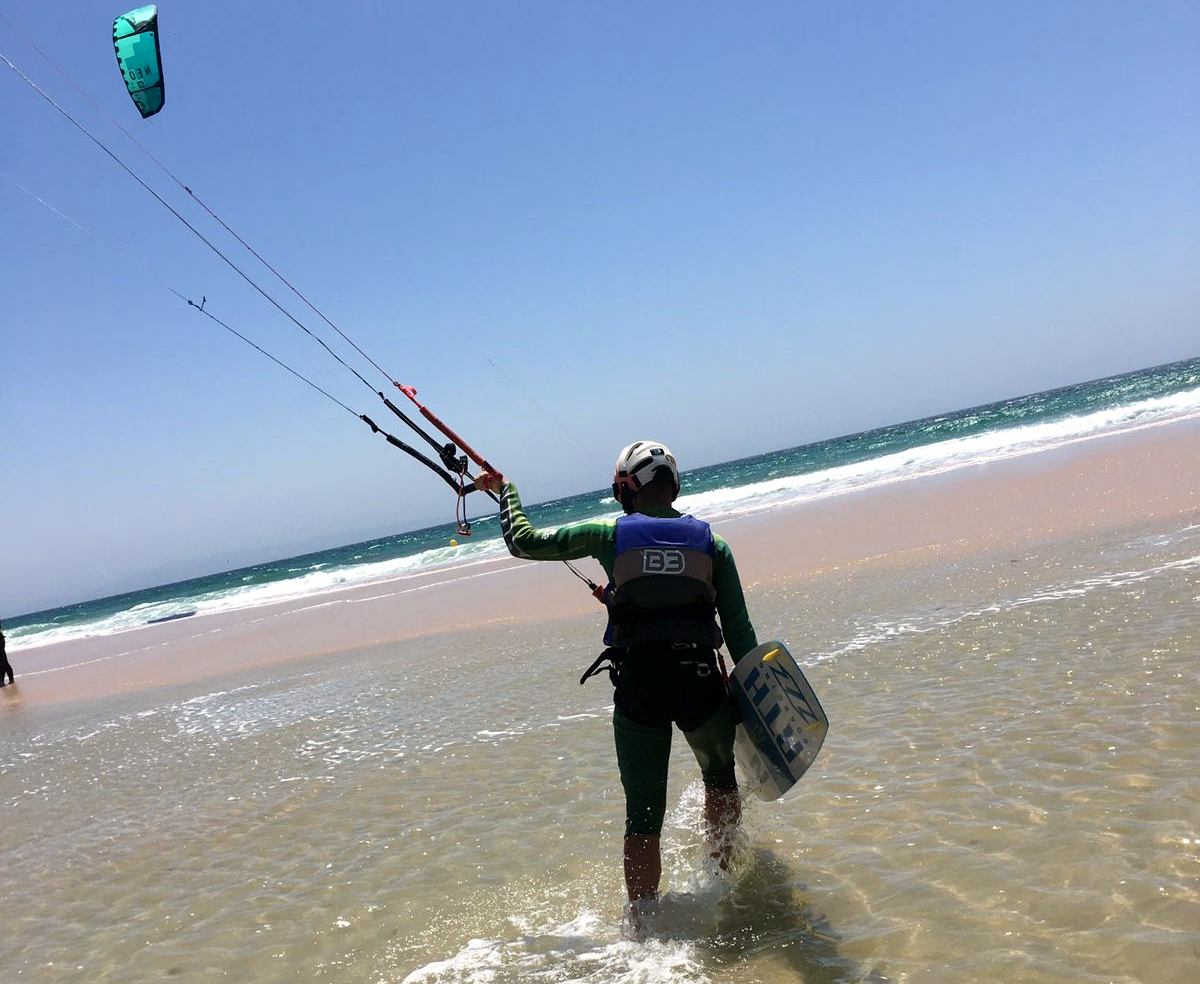 And these are the best advice we can give you based on what we see on the beaches of Tarifa! Now, stop reading online and go kite surfing!