North Quad Bar 2017 Test
North 2017 4 lines bar test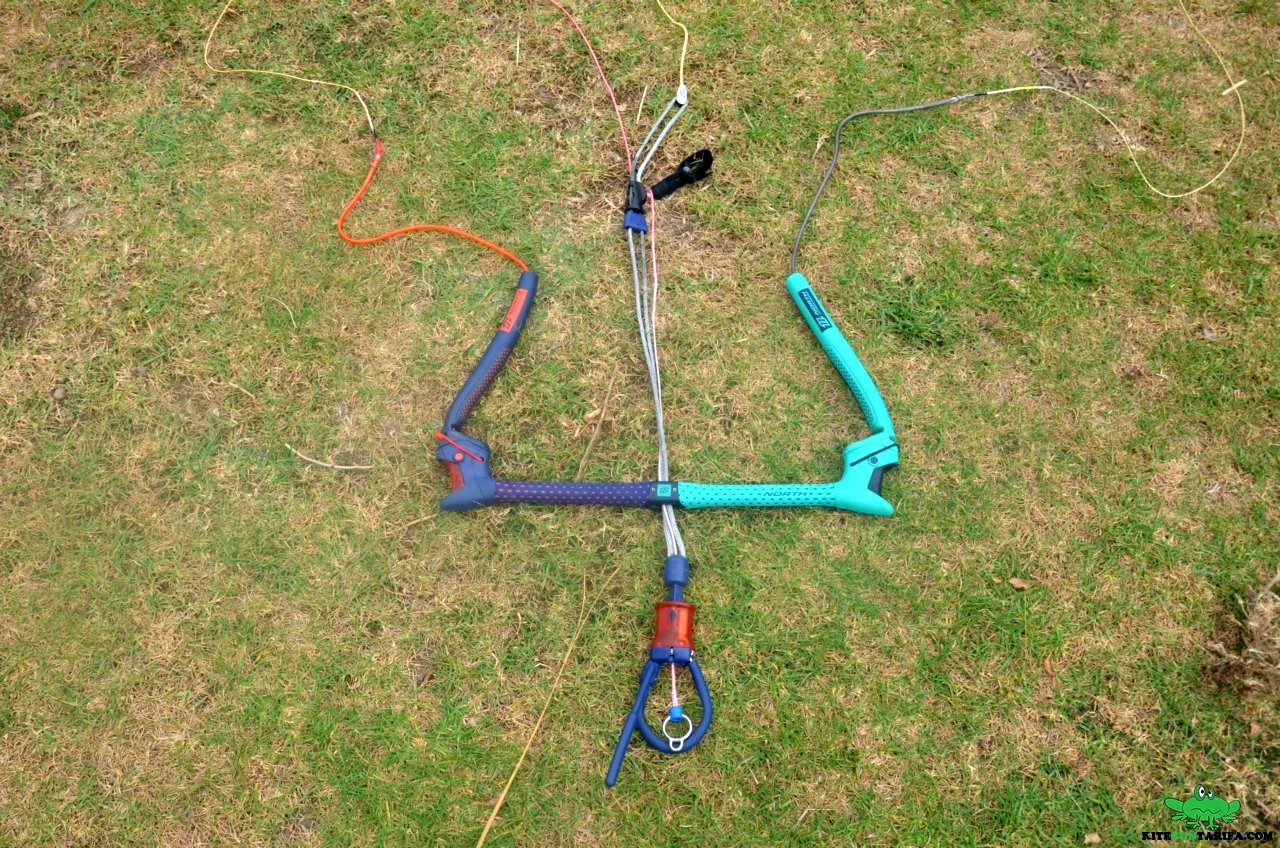 We tested the North Bar for this 2017! The changes from last year's version are minimal but still, we face the possibly best kitesurf bar in the market.
2017 North Bar incorporates, as the last 5 years, an adjuster for the length of the back line of easy handling. Retains the option of "flip-flop", for which you can adjust the length of the bar just pressing a button and turning the floats.
And of course, it keeps the Iron Heart, a chicken loop that works easily, quickly and with the possibility of rearm without much complication even in the water.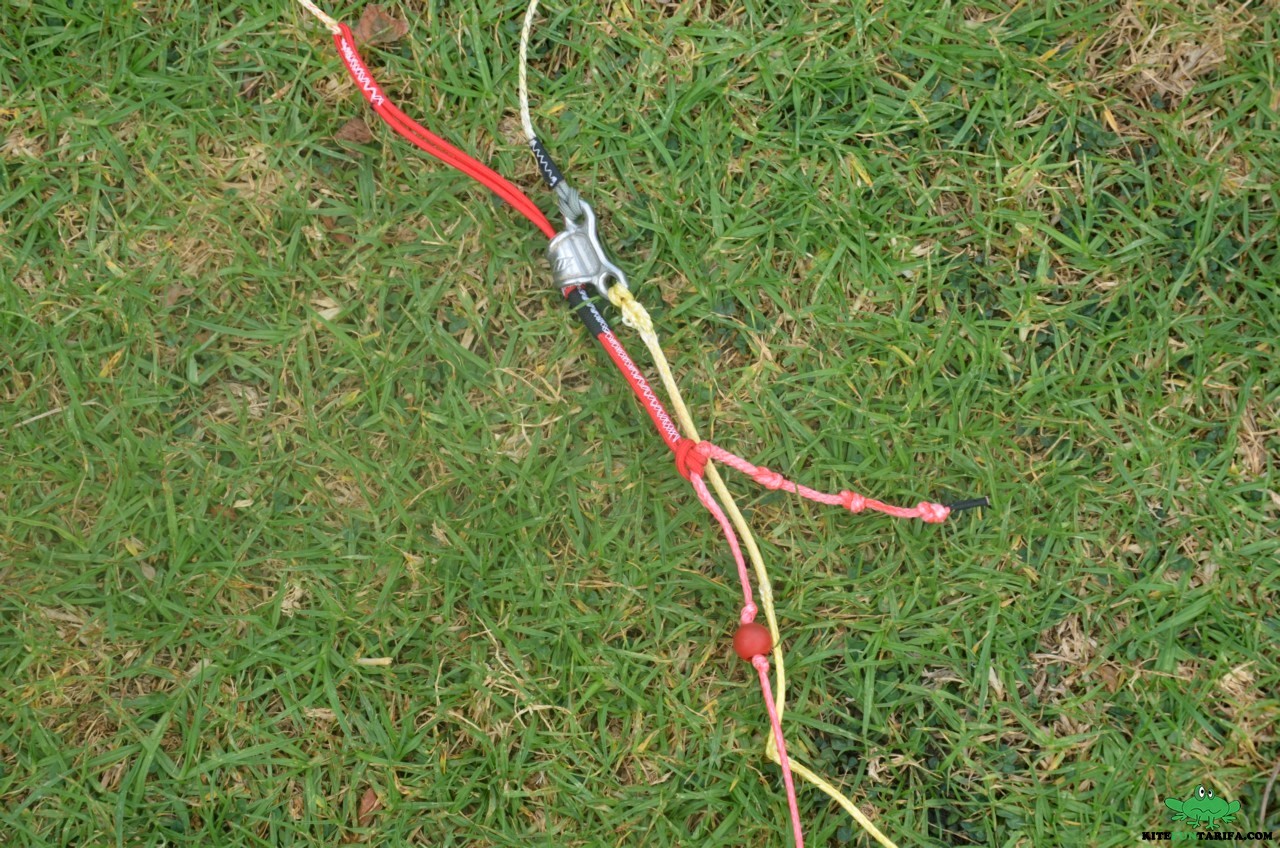 The bar is offered in sizes S / M with 19m and 22m lines, being a little shorter than the M / L with 24m and 27m lines.
For the quick-release system, they keep the OneFlag system and maintain the same design from last year.



The only thing we still miss in the new North Quad 2017 bar, as in previous years, is a red-line with an elastic stretch to prevent when kite is depowered that red-line is hanging.

Still, the bar is an ideal choice for your kite!

If you are looking for second hand North Kiteboarding gear take a look in our web!