North Neo 2017 test and review
Details of the new North Neo 2017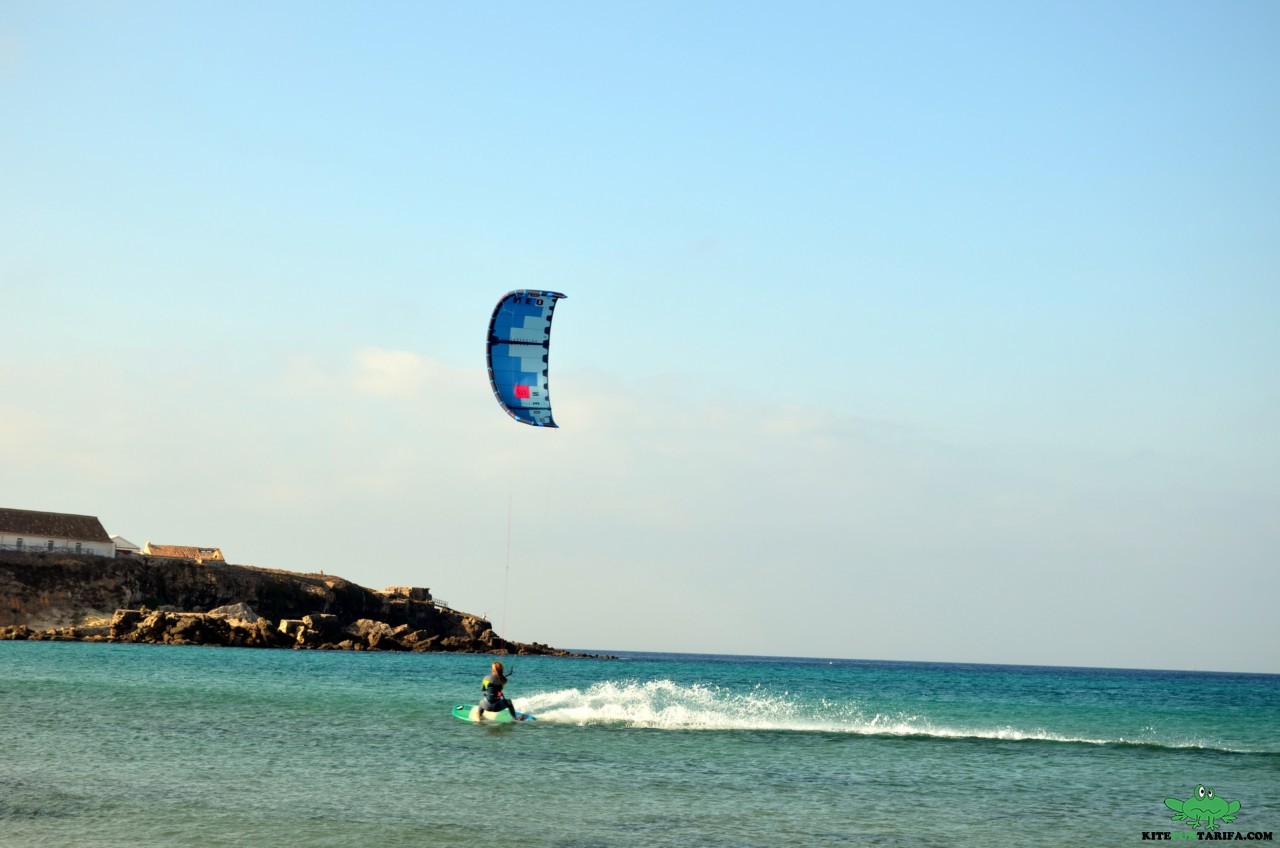 The latest version of the North Neo is already here! The new North Neo 2017 is the ultimate weapon for surfing and strapless freestyle.

Kite Construction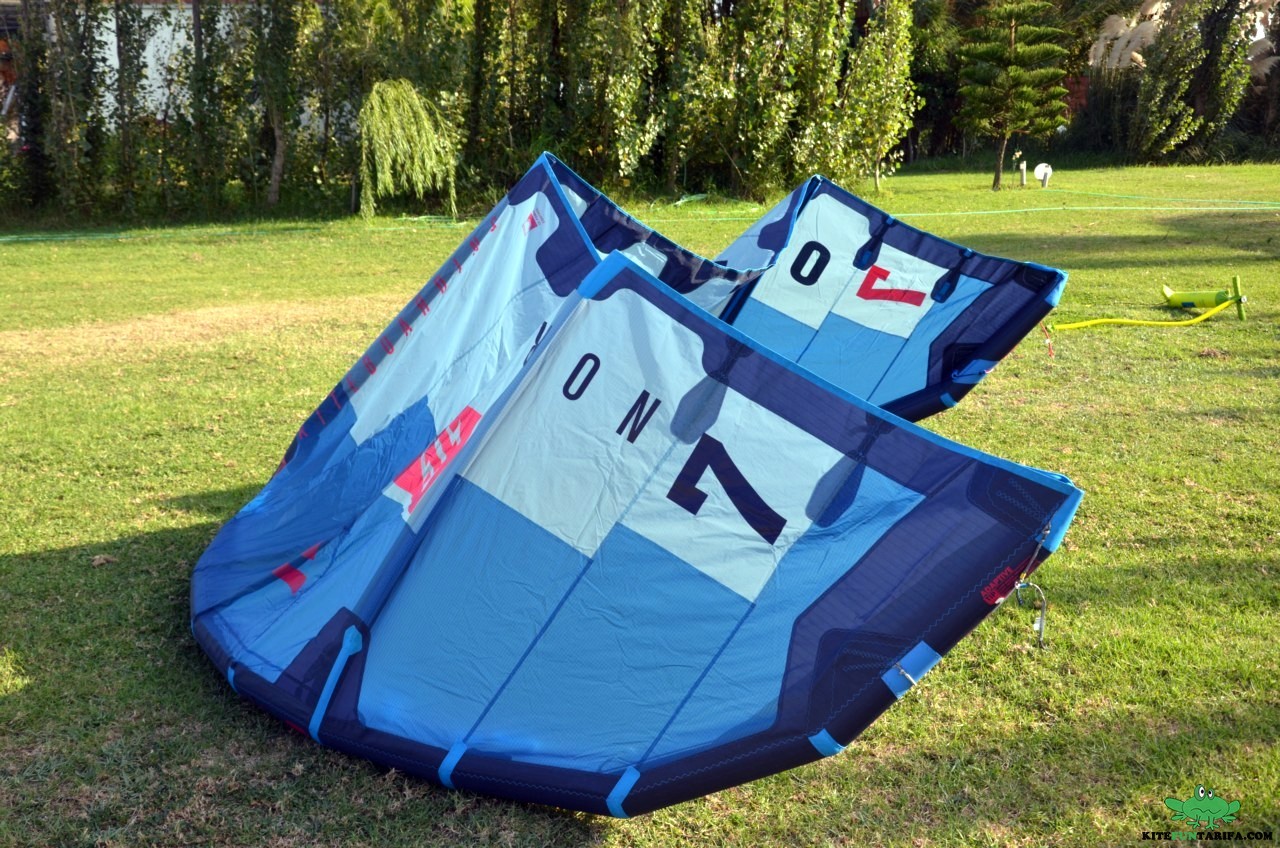 When we watch the kite for the first time we already realize that is quite similar to last year one.
The shape is almost the same and only the panels are distributed in more sections, the strip of Dacron is maintained throughout the trailing edge and added at the junction between the leading edge and canopy besides adding to the sides. It is still maintained Dacron patches in the strutts and one-pump system area.

Bridle options remain as in previous years, there are 2 options in the front bridles that can adjust a kite oriented for wave riding or for freeride. The difference between them is that you have more depower or better drifting in waves.



In the rear pigtails, also are 2 choices. The soft setting produces less bar pressure and faster and reactive kite and the hard setting produces more bar pressure and kite rotates deeper in the window and a little slower.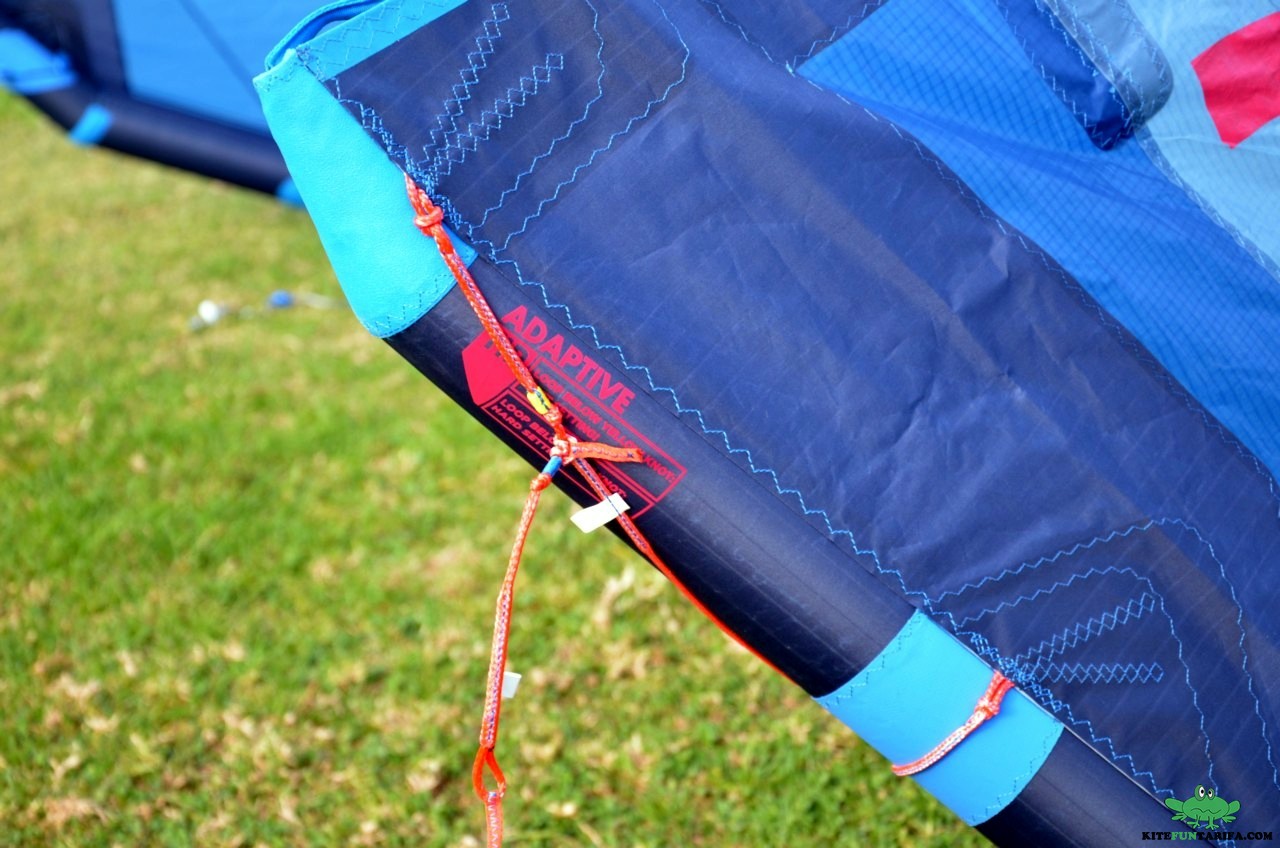 Trying the new North Neo 2017
We tested the new North Neo 2017 in 7m and 9m with the new Click bar in 4 lines and surfboards.
The first feeling you get when you fly the new Neo is its power. North recommends taking one or two meters less than you normally take, With this, you can ride a smaller and faster kite as it helps in the wave riding.
The kite is very stable and works very well with the gusty wind. If you add to that the relaunch is incredibly simple and has a very good wind range (especially low-end) is why it is our kite choice to make our kitesurf courses in Tarifa.


North Neo 2017 Vs. North Neo 2016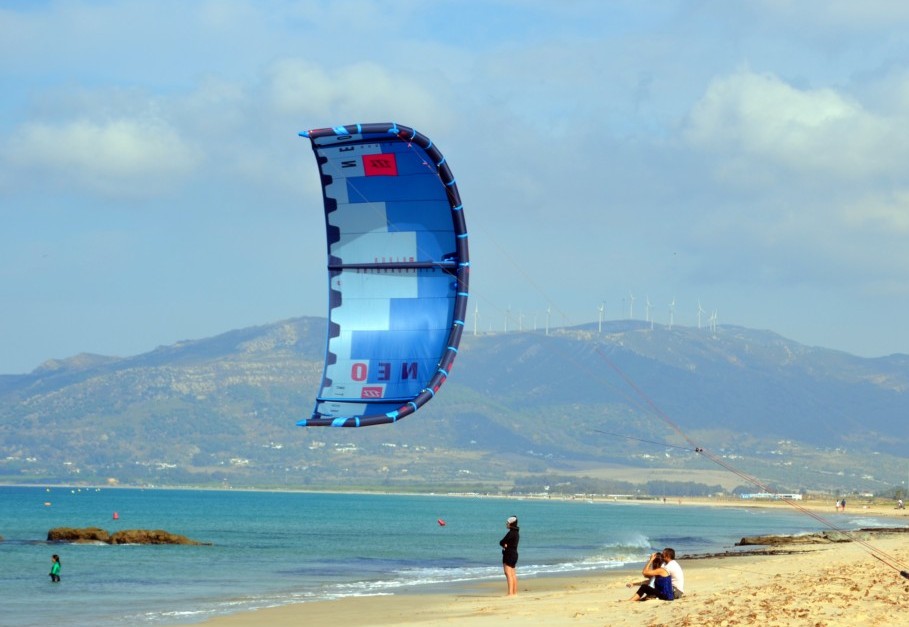 As mentioned above, the new North Neo 2017 is very similar to its predecessor in terms of construction. In the air it feels almost equal to last year and may be a little faster and powerful.. Leading edge seems to be a little thinner .. Although we have used the new Click Bar and that can cause the kite to behave a little differently.
The North Neo 2017 is still the best option for people who starts kitesurf or for those who wants to make wave riding or strapless freestyle.

Power, nice bar feeling, easy relaunch, good wind range and a very compact kite in the air makes the North Neo the best choice for beginners, freeriders and overall, wave and fresstyle strapless riders!



If you are looking for second hand North Kiteboarding gear take a look in our web!