Tarifa Strapless Kitesurfing Pro Tour 2016
First stop of Strapless Kitesurfing Pro Tour 2016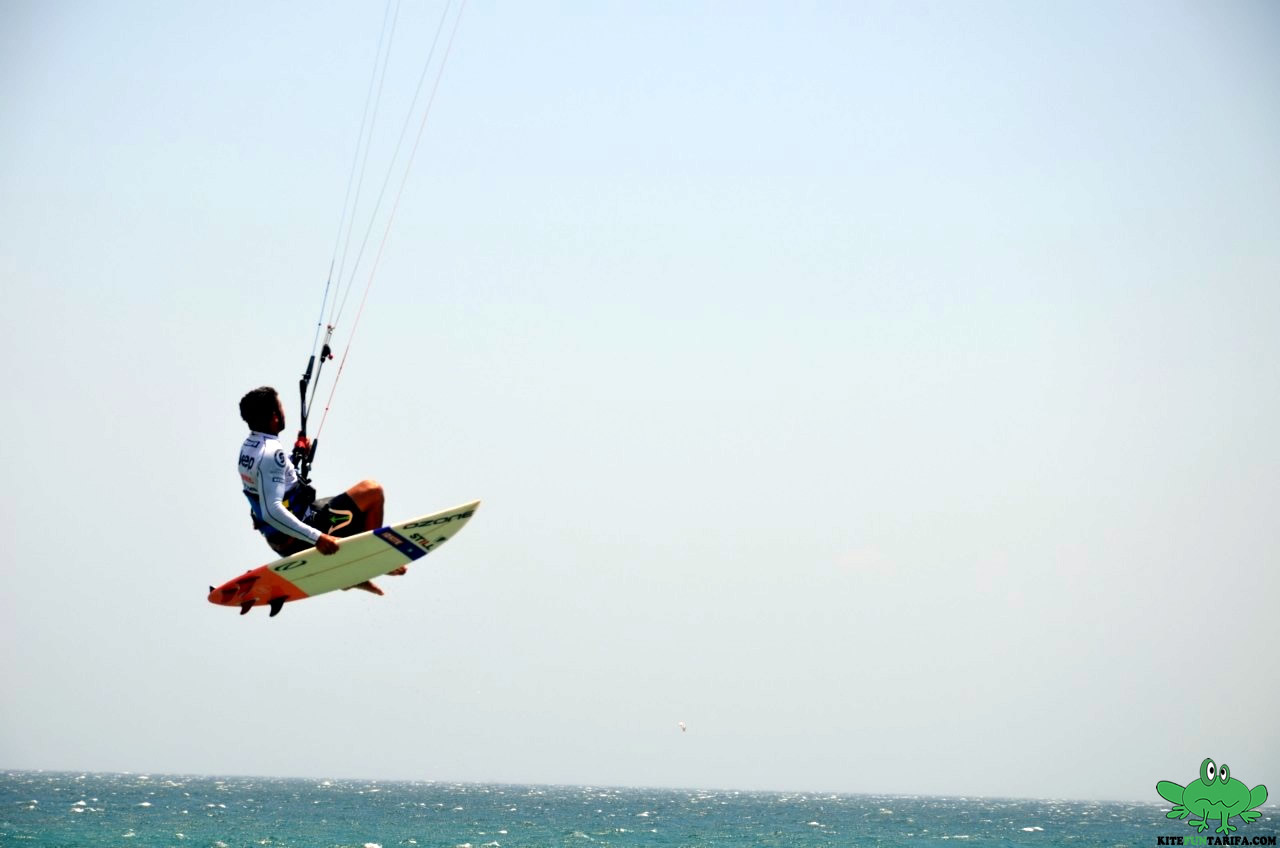 For the second consecutive year, we have had the pleasure of enjoying the Tarifa Strapless Kitesurf Pro Tour 2016. It has returned to the beach of Valdevaqueros from 29.6 to 3.7 and this year is back as a world tour in which they have had their first stop here in Tarifa and will be followed by two other events in Dakhla and Mauritius.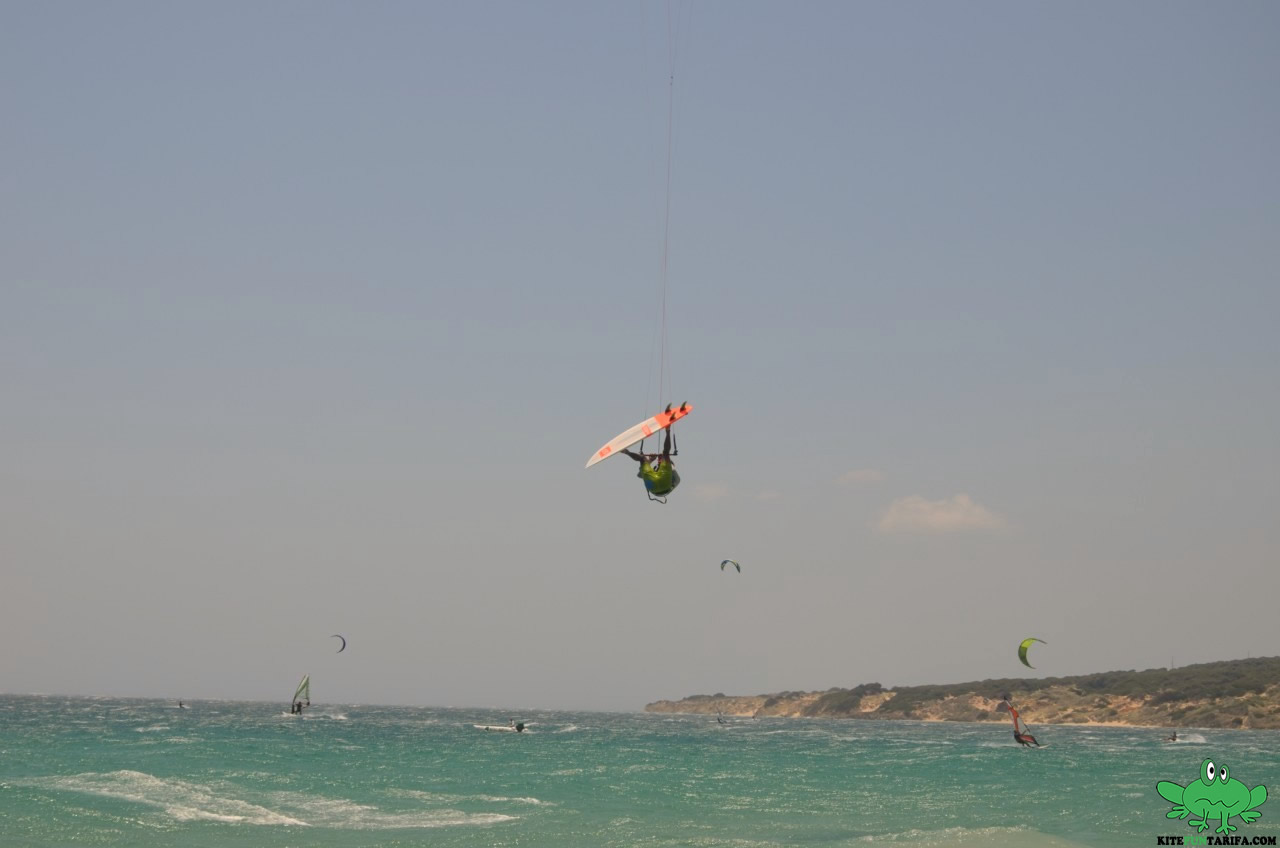 The conditions were ideal, W winds have blown the first 4 days and the last, for the Big Air, we had E winds, that means strong and powerful conditions that have enabled them to jump very high.
24 riders from around the world met in competition, the best specialists worldwide in addition to the local army. Round after round we reached a final contested by Airton Cozzolino vs Matchu Lopes with Airton taking the crown of this Tarifa Strapless Kitesurfing Pro Tour 2016 and obtaining the second consecutive victory for him. In third place was Paulino Pereira and fourth, "local of adoption" Jan Marcos Riveras.



On Sunday we enjoyed the Big Air competition which was played with over 25 knots allowing the riders to go very high.. The riders used mostly 5-7m kites and reached a considerable height and even threw impressive kiteloops. Big Air victory went to Matchu Lopes, who last year had to settle for second place on Sunday competition.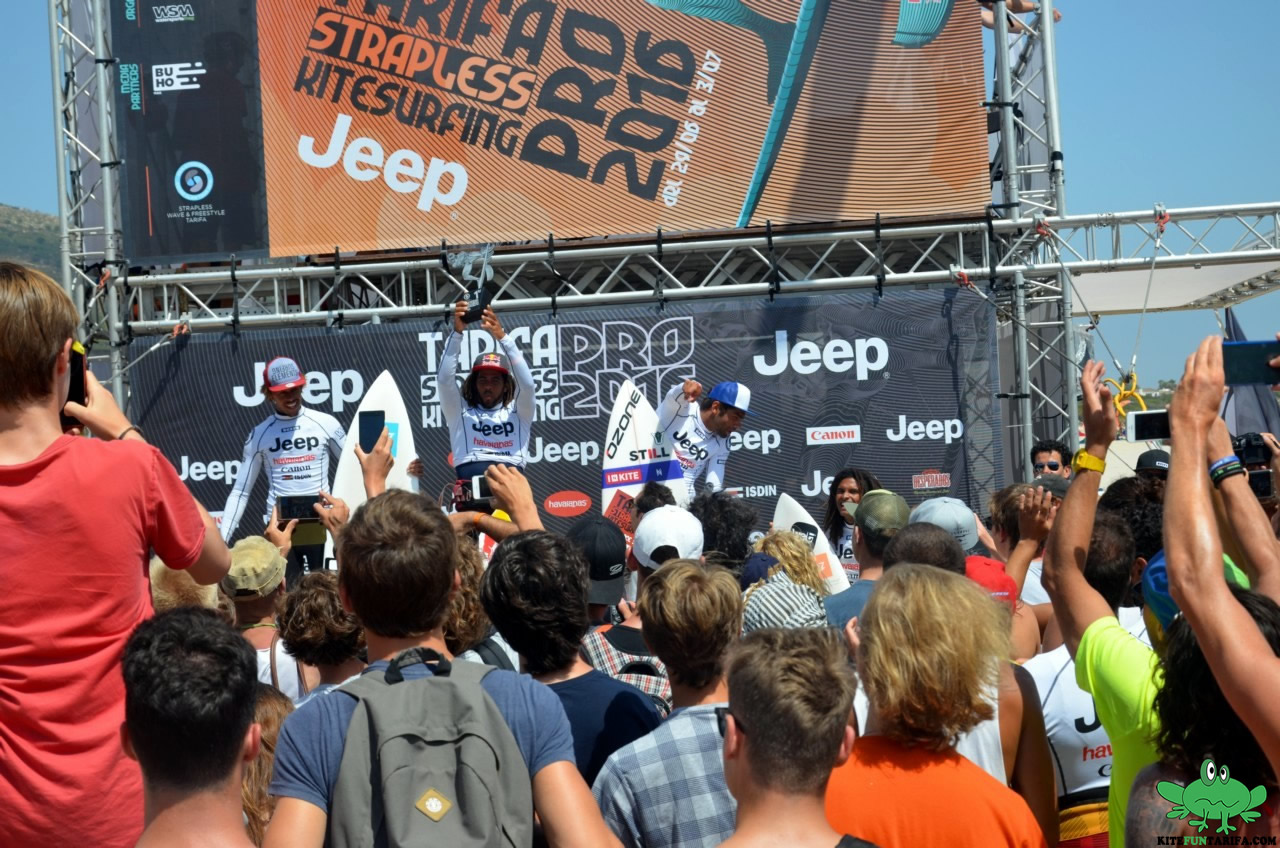 All riders have been highly motivated throughout the competition and always encouraging and entertaining all people and jury in Valdevaqueros. Even when the heats were finished, they were giving more show to keep everyone animated.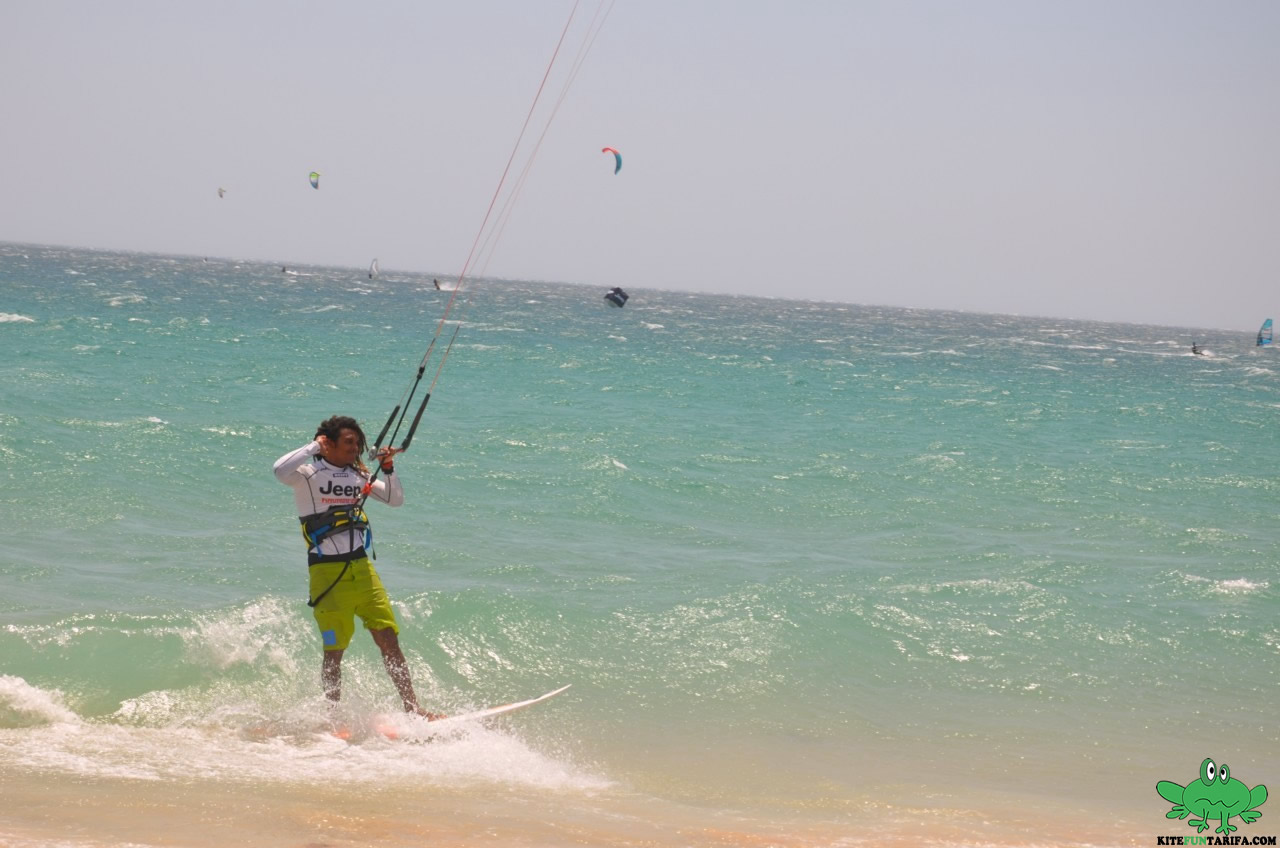 Once again it has been shown that the strapless is a discipline in full ascent in the world of kitesurfing. Also for people who do not know anything about this sport is very spectacular to watch and can be enjoyed from out of the water without any knowledge of the sport.

See you in 2017 or this summer if you want to make a kitesurf course in Tarifa!