Tarifa Strapless Kitesurf Pro 2015
First event for strapless freestyle!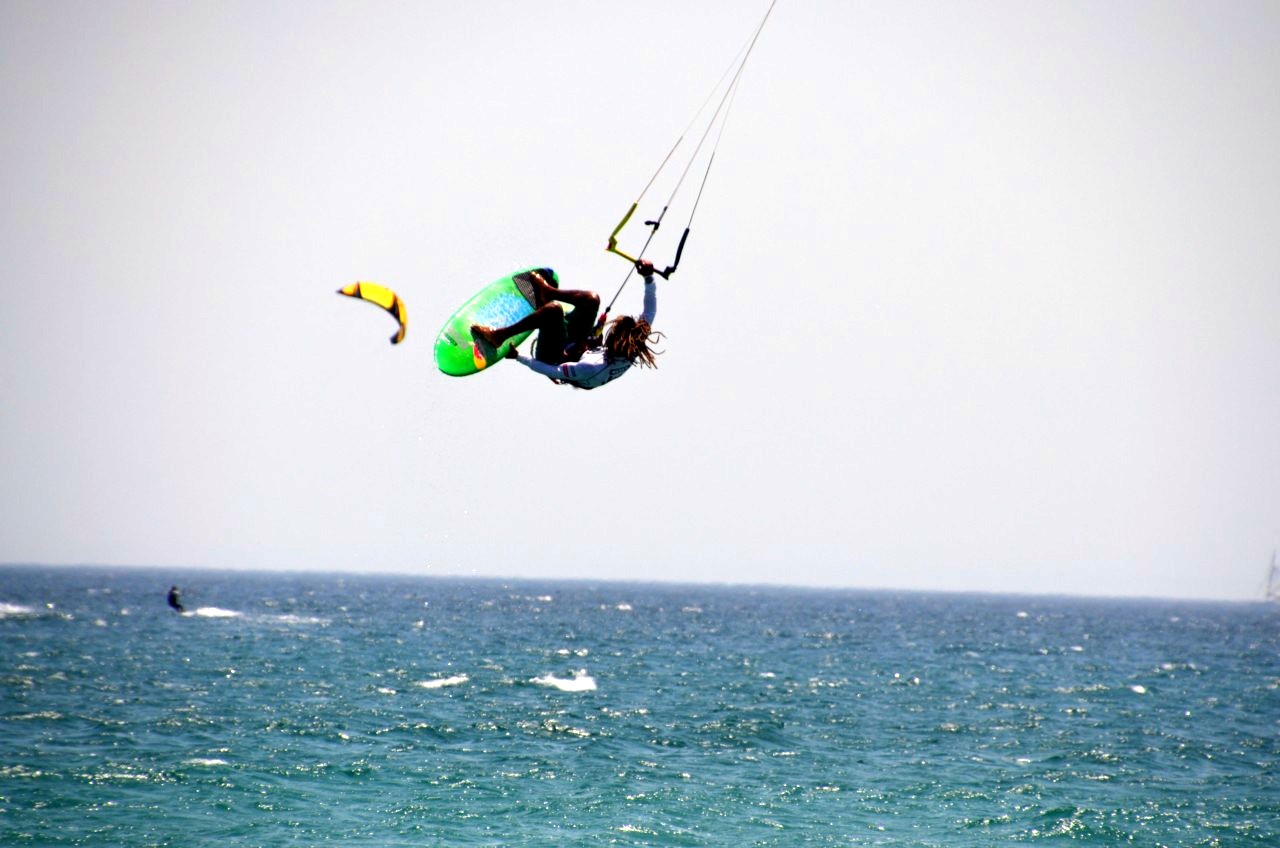 An incredible weekend finished in Tarifa, with a lot of party, tons of fun and the best strapless kitesurf action in the world. Tarifa was shining once again as one of the most important worldspots for Kitesurf and international Kite events of its kind. This time 24 international Strapless riders, featuring the 8 world most importants and famous strapless riders, competed against each other (8 invited, 8 nominees and 8 wildcards participants), in our great spot of Valdevaqueros.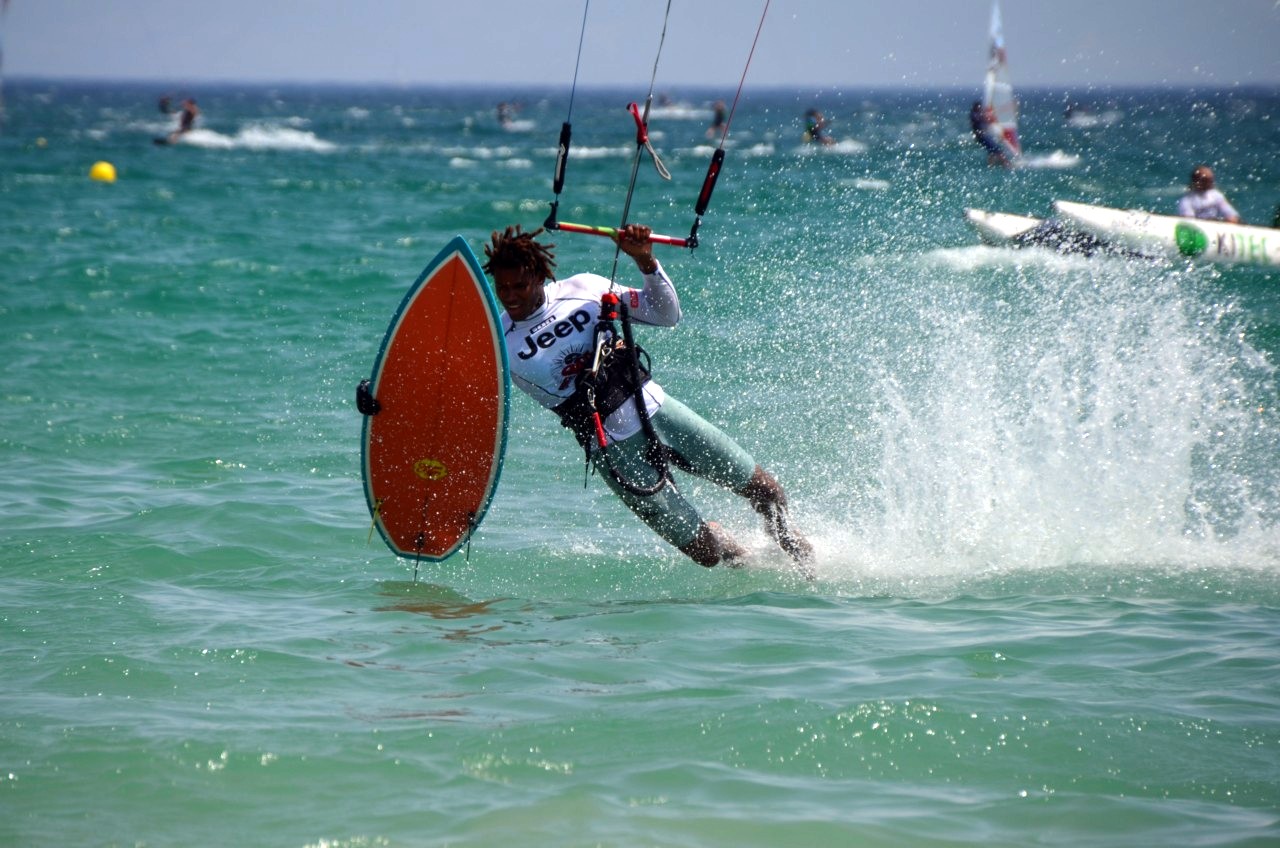 All riders had a great time in Tarifa, but specially Airton Cozzolino had reasons to be happy as he won all 3 competitions in Tarifa Strapless Kitesurfing Pro 2015. He showed us his impressive riding skills and deserved all the crown.
On Saturday he convinced the jury and won in the spectacular great final against Kaehi de Aboiti. On Sunday he won the Big Air as well as the Best Trick landing many impressive blind judge 3 strapless. The second place in the competition and big air event went to Keahi de Aboiti and the third to Airtons "bro", Matchu.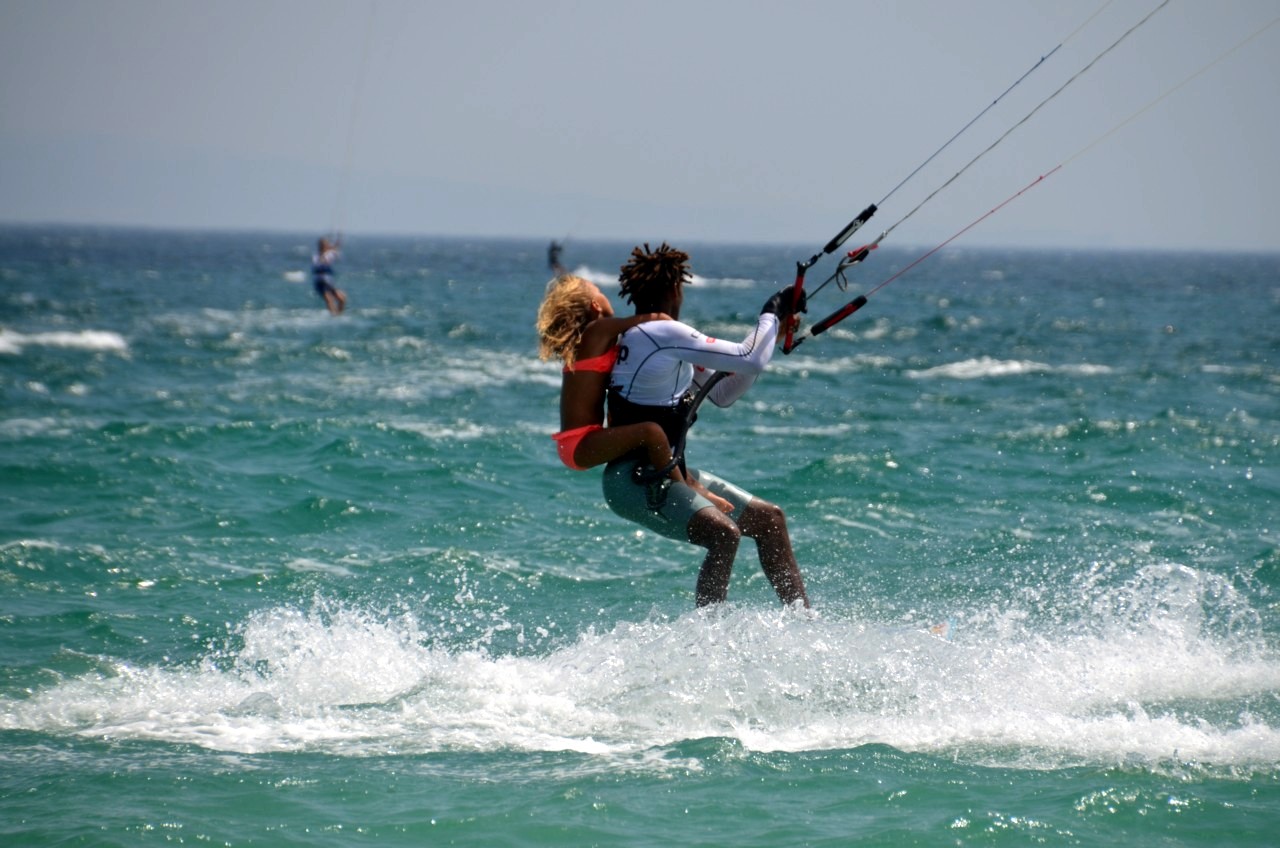 We was happy to see highly motivated riders giving their best to animate and convince the audience at the beach and jury. The first ever freestyle strapless contest took place in one of Tarifas main Spots Valdevaqueros. The beach was crowed, full of happy people and colorful kites. The air was vibrating from good mood, cheering and music. Also the riders enjoyed the action. Even after the competition, the ceremony needed to be postposed as they kept showing us their best and playing with the audiance.
A brilliant example for how variated kitesurf is. All the guys we got to see this weekend are real masters of what they do. Strapless freestyle is not that well known yet but this is going to change, we are highly motivated to take some of the energy the riders showed us and keep pushing strapless freestyle to become even more impressive than it is already.
So, if you want to emule this heros, first make a kitesurf course in Tarifa and sooner than you think, you will be trying some strapless!
Thank you for another great event and amazing weekend in Tarifa! See you next year guys!