COVID19 and our Kite / Surf / SUP courses in Tarifa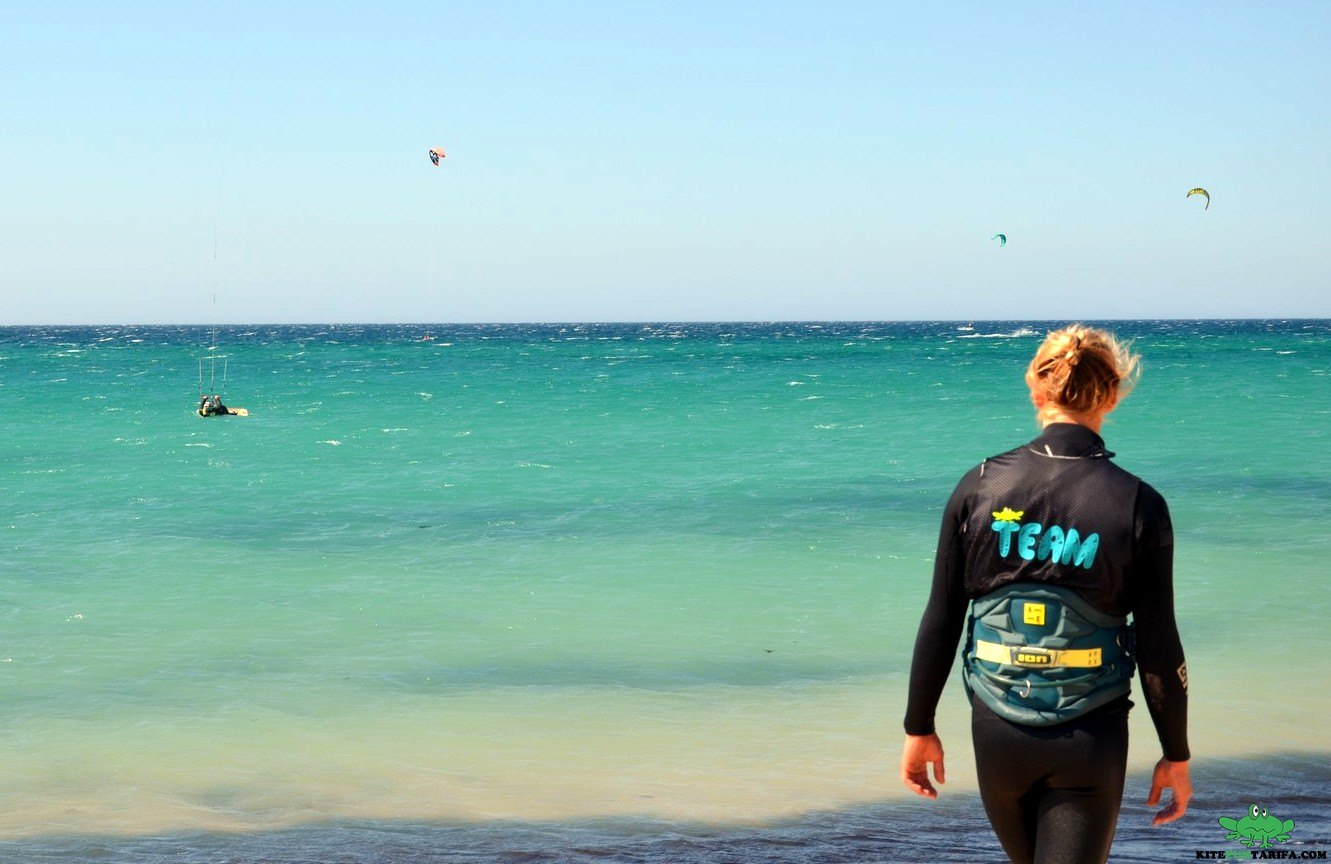 Is it safe to learn Kite / Surf / Sup in Tarifa during the COVID19 pandemic?
Yes! In Tarifa we have wind every day! The wind reduces the chances of getting COVID 19! In addition, Tarifa has very wide beaches that guarantee a lower risk of crowds compared to other destinations.
Actions before starting your course
✅Kitesurf / surf / SUP bookings
You can book your course with total confidence. If the situation becomes unfavorable or for any other reason you want to cancel your reservation, we guarantee full refund of the total amount.
✅Equipment cleaning / hygiene
At Kite Fun Tarifa, we clean ALL the equipment daily with disinfectant products. In addition, before and after your kitesurfing course you will do a hand cleaning with disinfectant gel.
✅Responsible statement
Both the instructor and the student will declare that they are coronavirus sysmtoms free.
During your course
✅Methodology
At Kite Fun Tarifa the safety of our students has always been the first priority, and now, in COVID19 times even more.
We have radio-helmets for the courses, in this way the contact does not have to be so close. Furthermore, due to our privileged position within the schools area, there are no crowds of people even in high season. Forget about being surrounded by many people!
✅Protection measures
During your kitesurfing / surf / sup course, the instructors will take the appropriate measures to reduce any risk of transmission. We also provide gloves in case the student requires it.
After your course
✅If you book for more than one day..
We will clean the equipment you have used and the next day you will use the same one.
✅Paying your course
We will try that you can always pay for your course by card or bank transfer to minimize the risk!
If you still have questions or just want to book your course, just send us a whatsapp or call to 0034 661 09 42 60 or just drop us a message using our form / email.