Review and test from North Dice 2016 10m
All the info you need to know about the new Dice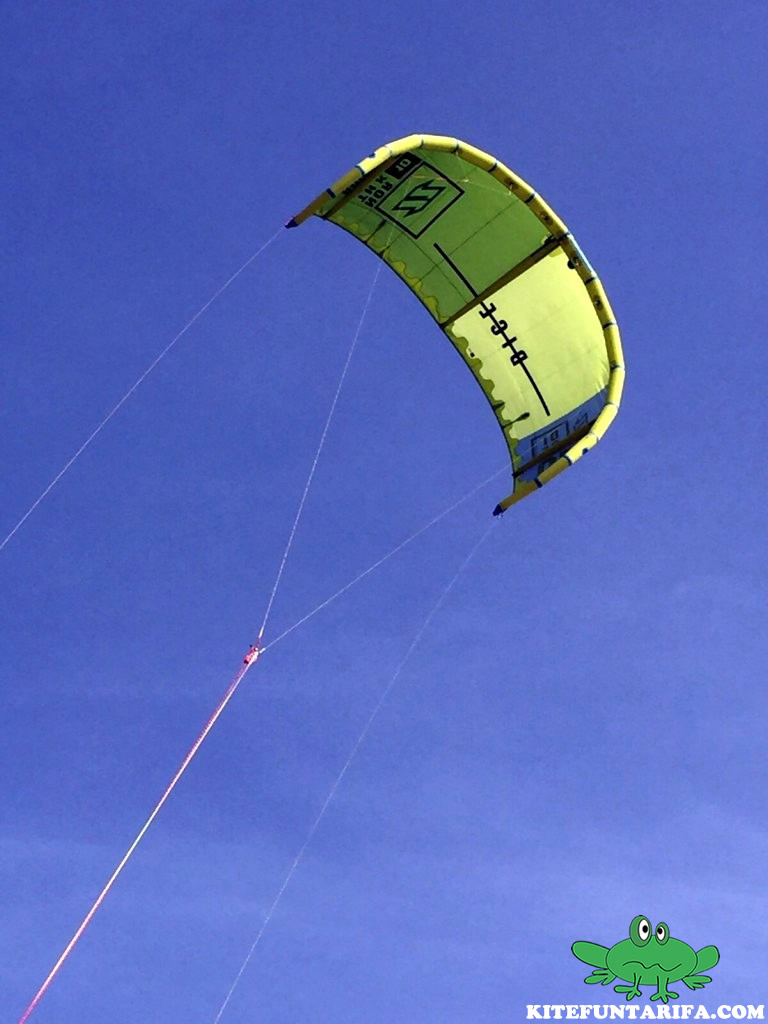 We have had the opportunity to test the new 2016 North Dice 10m and see all the changes from 2015. Starting at the beginning, we found a significant change; the backpack. They went back to the style of previous years by a wide and spacious backpack, as we were accustomed till 2014, wide and with space for all accessories, just hope they have solved the problems of the racks!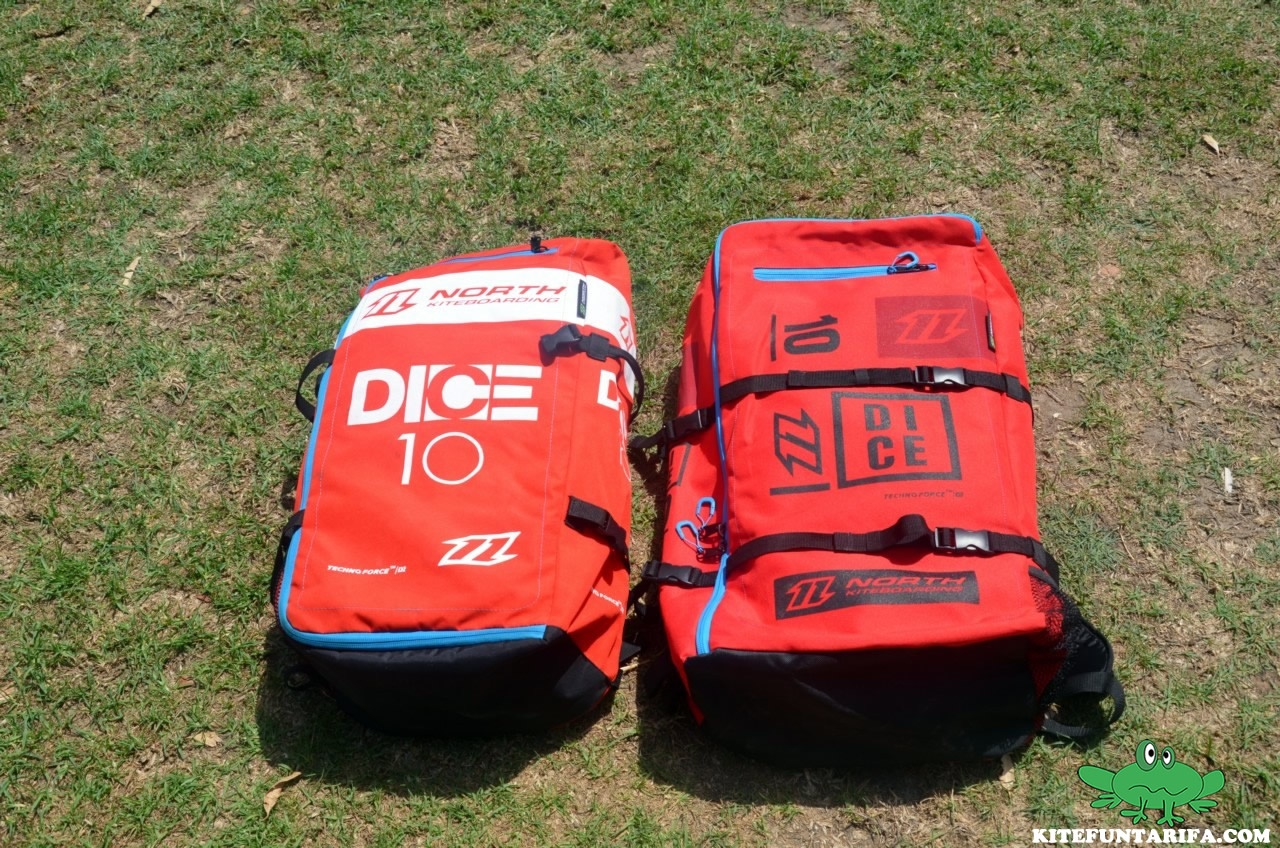 Once we open the kite and put it in front of the Dice 2015, we see that the changes at first glance are rather few. But once you start to look closer (and also when you see it in the air), you can see many details that have changed. For example, kite is a little wider, especially reaching the tips, what makes it a bit more powerful than last year on the same size as we saw in the water.



The Dice bridle system for 2016 is practically the same, or at least without significant changes. Where we find great differences is in construction. Finally, after two years without it, they have relocated wide dacron strip in the trailing edge, thus increasing durability and reducing kite marks appearing over time in that area due to flutter. The kite can be a little heavier, but users who really uses their kites will notice a big change, especially at the end of the season.



Another important change that has not only produced in North Dice 2016, but in the whole range of North Kiteboarding kites, has been the incorporation of Dacron patches in the area of the struts, protecting the fabric of the kite from one-pump system. This has been achieved after many years with problems in this area. So finally this sensitive area is protected from pin-holes and cracks due to friction from material with valves.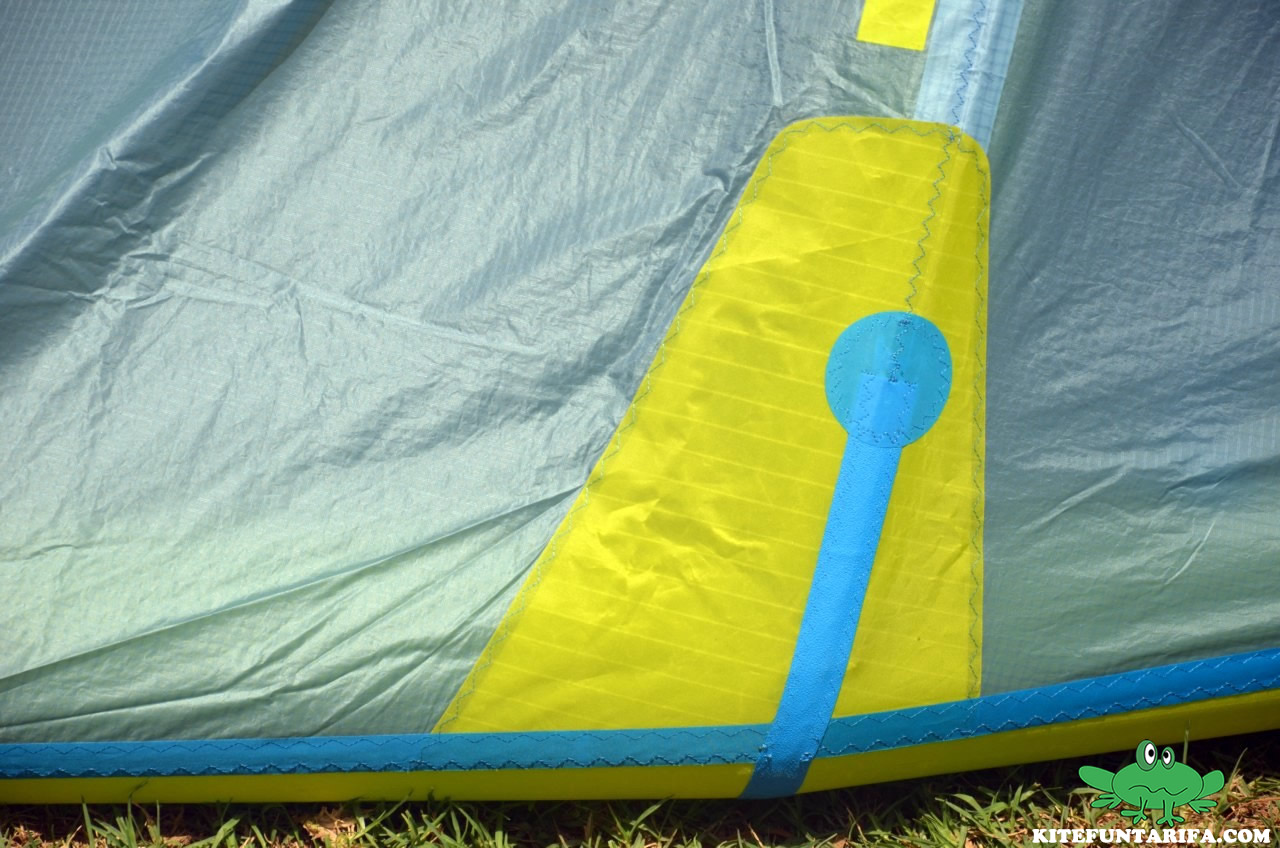 To finish the construction of the kite, North incorporated 3 different settings instead of 2, having now soft / medium / hard setting and an anti-snag system so lines and bridle won't get tangled in the event of a crash .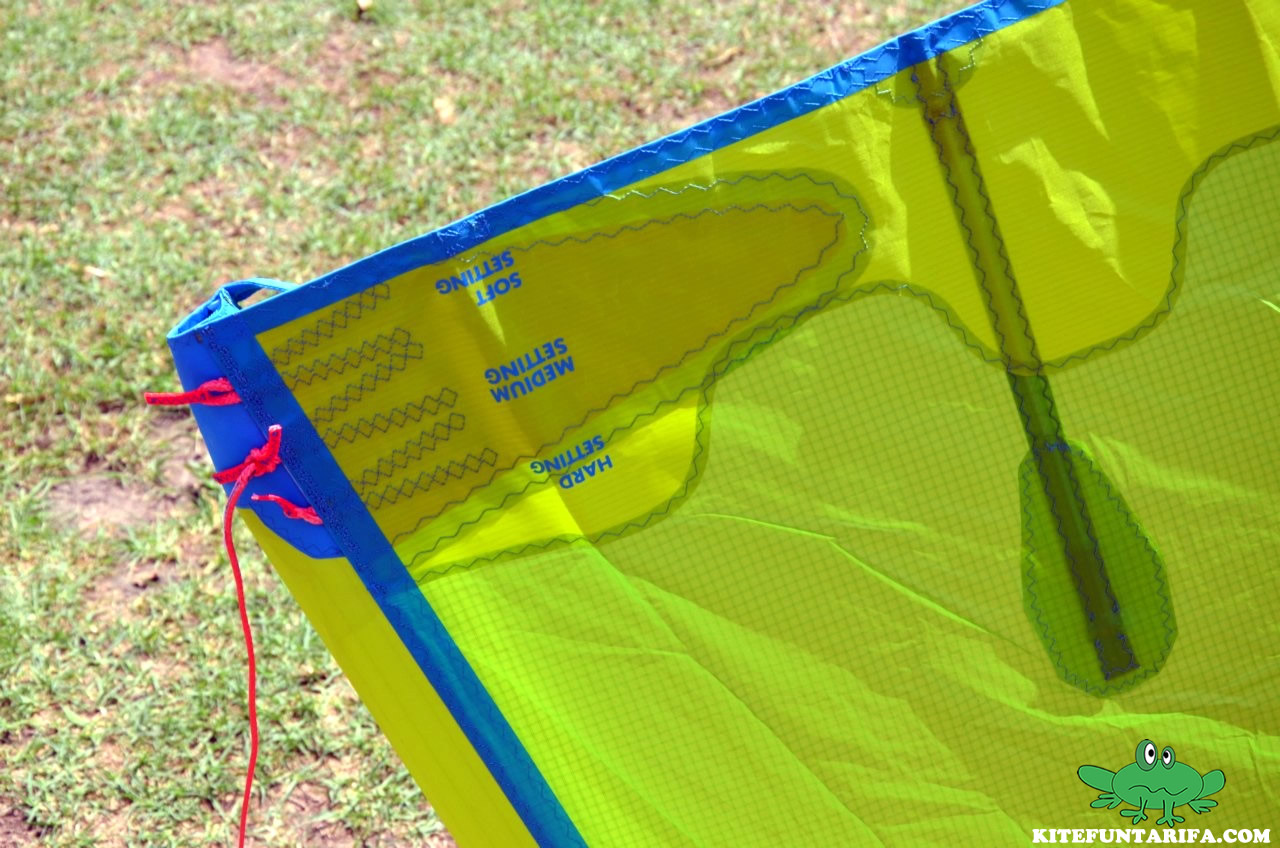 Testing North Dice 2016
We went to try the new 2016 North Dice with a 10m size and about 18 to 22 knots in addition to the new North Quad Bar 2016 . Kite in the air behaves almost like its predecessor even when we noticed slightly more powerful on the down range and a little more hang-time.. Also when unhooked, bar seemed harder than last year. Very similar kite to 2015, which was already remarkably good, definitely worth buying because of all the changes in construction and great performance for all types of styles! We love the new 2016 Dice!
UPDATE: Take a look to the new video!
If you are looking for second hand North Kiteboarding gear take a look in our web!