Tarifa Strapless GKA Kitesurf World Tour 2017
First stop of the Strapless World Tour GKA 2017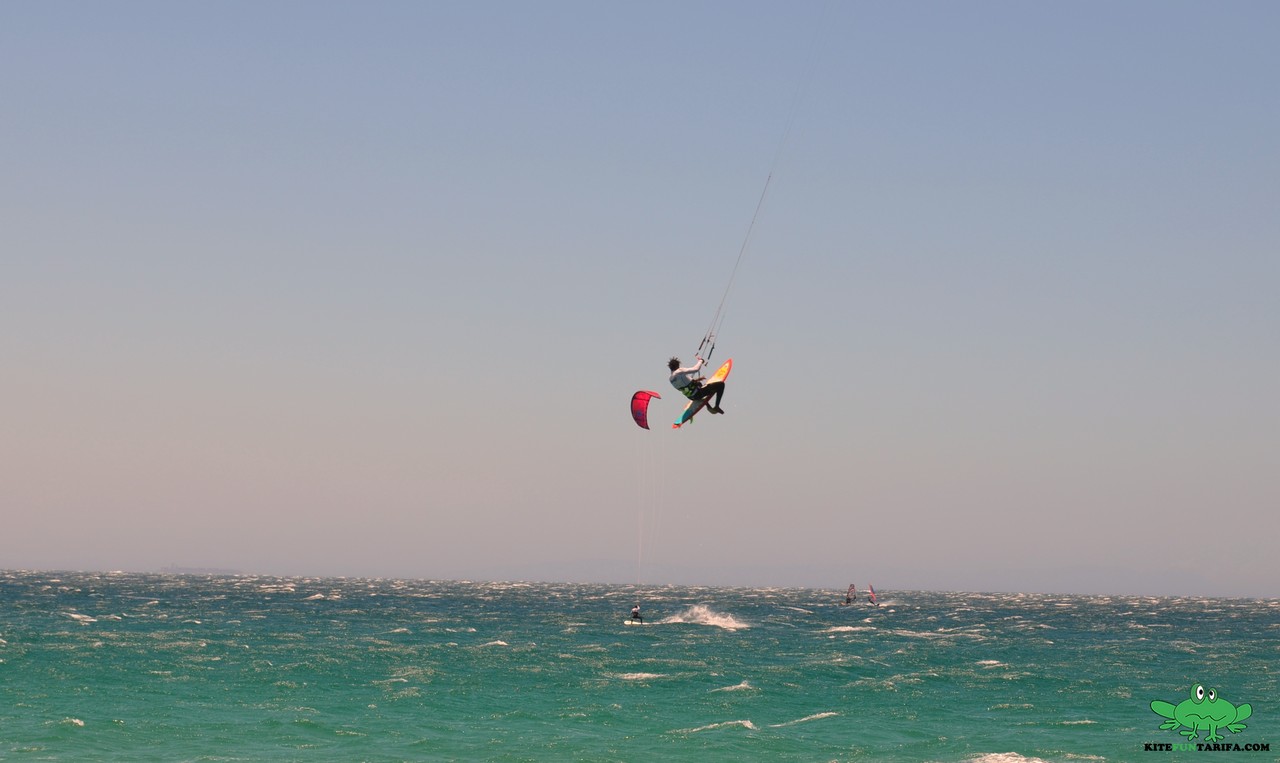 It has been 3 consecutive years in which we have enjoyed the GKA Kitesurf World Tour Tarifa. As always, it has been runned on the beach of Valdevaqueros from 28.6 to 2.7 and as last year, is the spot that opens the world championship of strapless kitesurf. It will be followed by more tour stops at Dakhla, Italy, Mauritius, etc.

The conditions have been ideal, the first 3 days we had strong winds from the west and the last 2 days, for the semifinals, finals and Big Air, we had strong conditions, with winds that allowed the participants to go very high .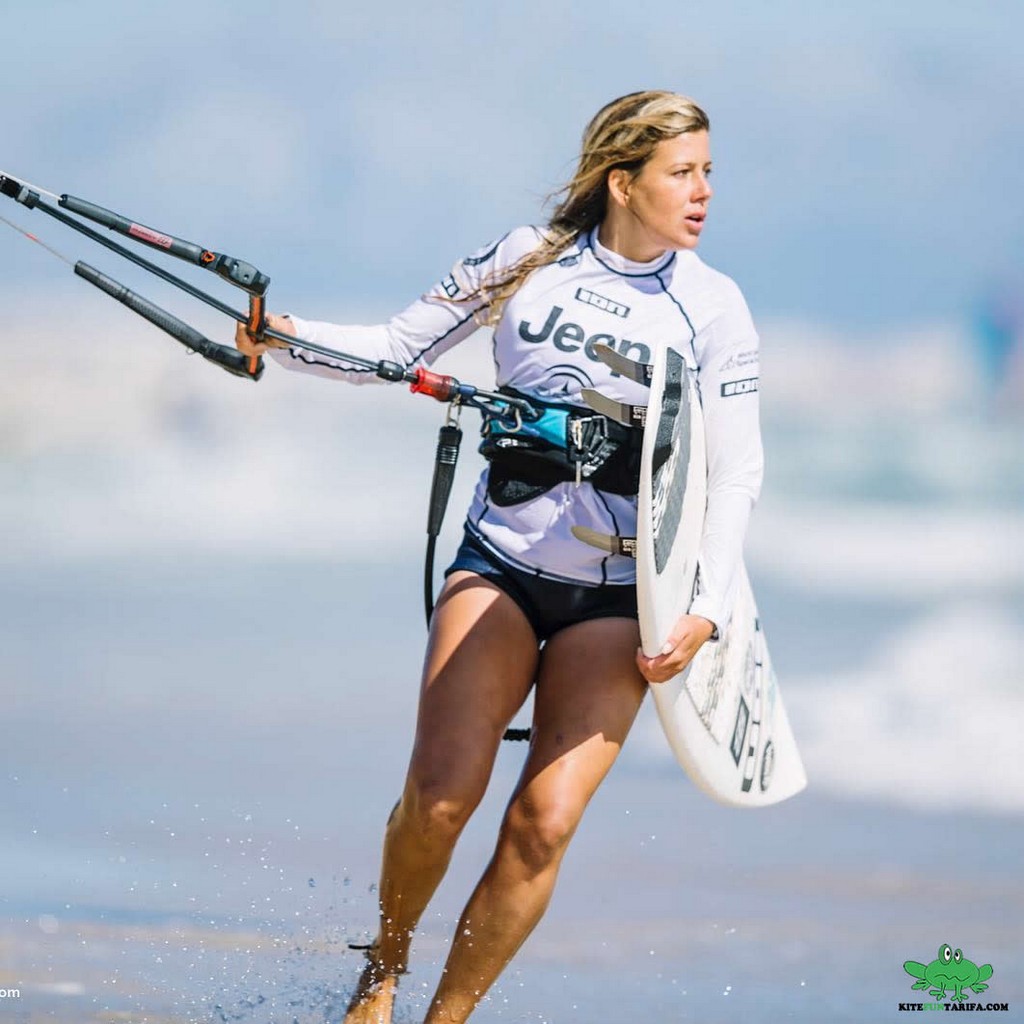 The competition began with trials, a test for riders who were not directly classified for the main event. 12 riders were presented and the great news was the presence of 2 girls who competed against the boys. Carla Herrera proved her worth by taking the third position and moving to the main event to compete against the boys. 24 riders from all over the world gathered in the main competition, the best specialists in the world in addition to the riders who could qualify.

As it happened in the 2016 edition, in the final Airton Cozzolino again met the current world champion, Matchu Lopes. Airton won the event, and it has been 3 years in a row! In the consolation final, for the 3rd and 4th place, the same positions were repeated as in the 2016 edition, that is, Paulino Pereira in 3rd position and Jan Marcos Riveras in 4th.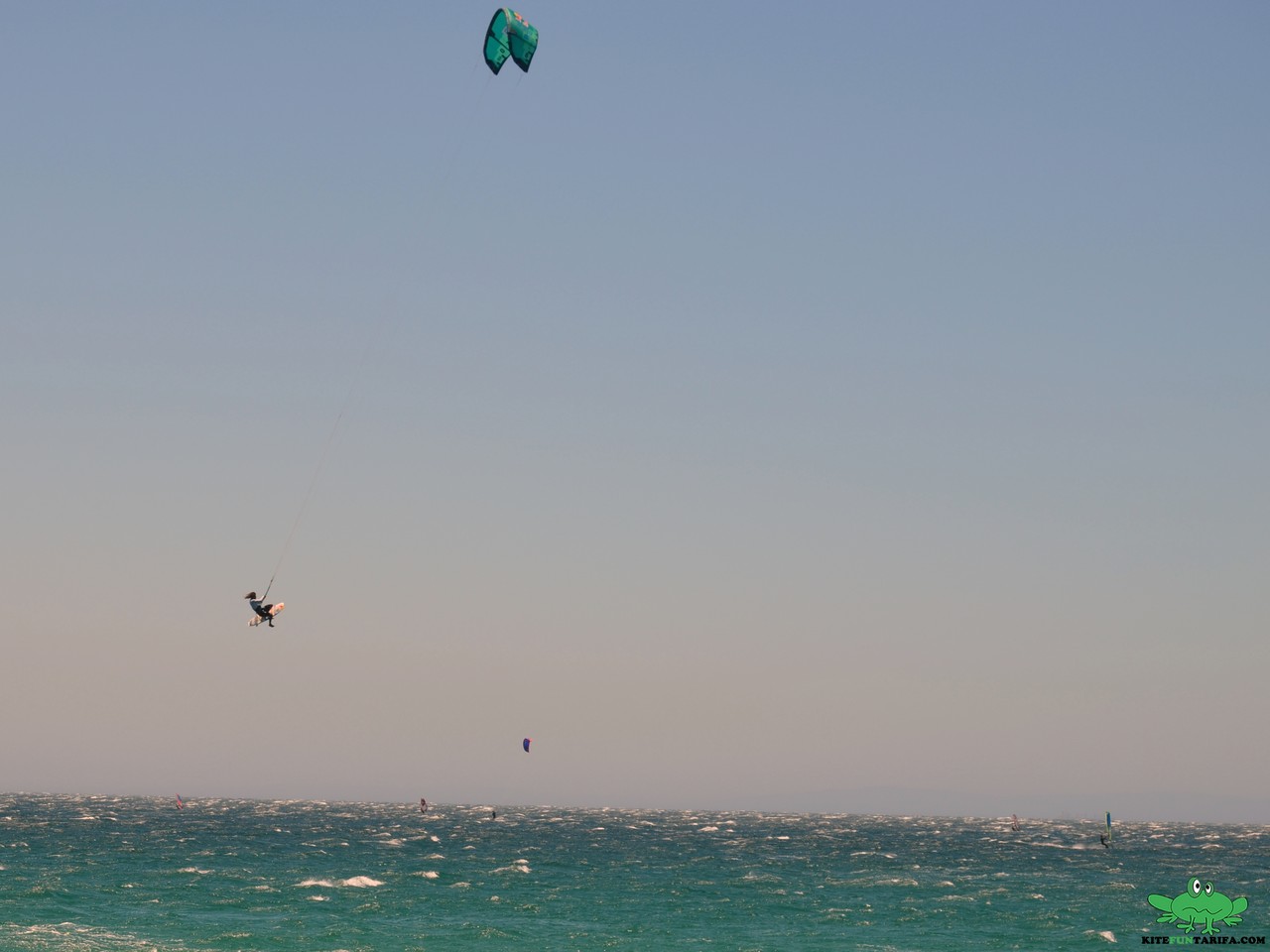 On Sunday, after the semifinals and finals was disputed the competition of Big Air started with winds over 35 knots. The riders came mostly with kites of 5-7m and reached a considerable height and even launched impressive kiteloops. The big surprise was given by the local Gustavo Arrojo reaching the final, where he faced Airton. After a vibrant hit, Airton made it again with the victory, making full in this championship GKA Tarifa 2017.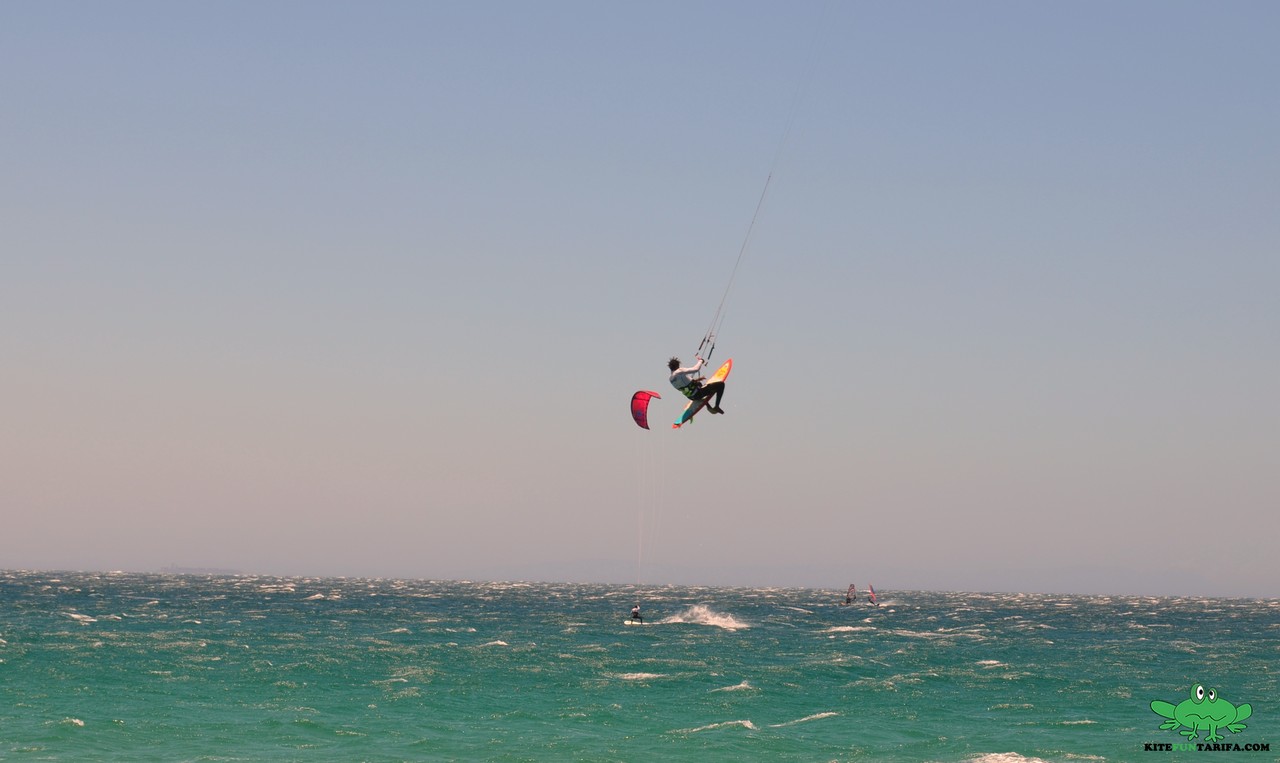 All the riders have been throughout the competition highly motivated and always encouraging and entertaining all the people and jury that met on the beach of Valdevaqueros. Even when the heats were over, they kept giving a show to keep everyone excited.
Undoubtedly, this year's media attention has been taken by Carla Herrera getting to the 3rd round of the world championship and demonstrating an impressive level.



Another edition of the strapless championship in Tarifa where we were delighted. A great organization and consecration of strapless as a discipline in complete ascent. It was very spectacular to watch and enjoy from outside the water even for whom without any knowledge of the sport!
See you in 2018 or this summer if you want to do a kitesurfing course!